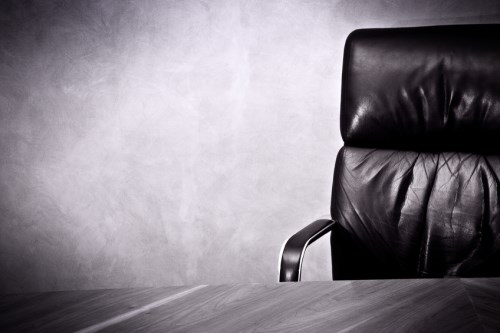 Melbourne Grammar School principal, Roy Kelley, will retire from all positions of school leadership at the end of 2019, the school's chairman announced today
Kelley, who has served at the school for ten years, has made a significant contribution to the education sector in Australia and for seventeen years has been actively involved in the Association of Heads of Independent Schools Australia.
In a statement this afternoon, the chairman of Melbourne Grammar School Council, Michael Bartlett, said the council has now commenced "a national and international executive search" to appoint his successor, who will take up the role in 2020.
"Roy Kelley has been an excellent Headmaster and we have been privileged to have him lead the School through a period of unprecedented technological change," Bartlett, said.
Bartlett also paid tribute to Mr Kelley's "decade of achievement", saying that Kelley's vision, expertise and leadership abilities have brought about "significant, positive and harmonious change" to the school's entire community.
"Roy successfully argued for 'a sense of community' to be placed at the centre of Melbourne Grammar's Values," Bartlett said.
[Kelley] has promoted excellence and a love of learning, and prioritised the development of qualities such as empathy, respect, resilience and collaboration, believing these to be the cornerstones of personal growth, wellbeing and community, and never more important than in today's 21st century world.