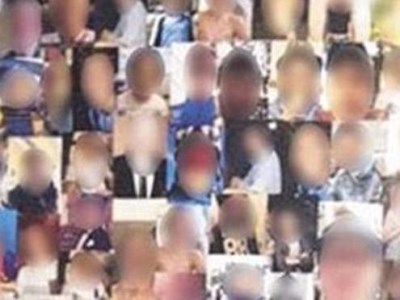 An elite all-girls school is under fire for allowing some of its students to create a collage of young men they had 'hooked up with'.
Year 12 students at The Wilderness School, located in Adelaide, posted the images, including a slide show, to social media with derogatory comments about the boys, including the hashtag #quantitynotquality, according to
The Advertiser
.
The school's principal, Jane Danvers, told
The Educator
that her school did not tolerate such behaviour and that steps were immediately taken to remove the slide-show presentation.
"Photographs of boys were posted on a wall of the Year 12 common room. All were portrait shots of boys in school uniform, formal dress, or their own Facebook profile images," Danvers said.
She added that the photographs and the context in which they were displayed were considered respectful and therefore allowed to remain on the common room wall throughout the year.
"However, the photographs later featured in an unauthorised and inappropriate Year 12 end-of-school-year slide-show presentation two weeks ago. The photographs in the Year 12 common room were then removed at the instruction of senior staff," she said.
One male private school student told
The Advertiser
that the school knew about the wall of shame for three months but did not care because he said it was "girls doing it to boys".
"If we did it, there'd be a massive outcry. People think girls can't sexually harass guys so (boys) don't think they can talk about it," he said.