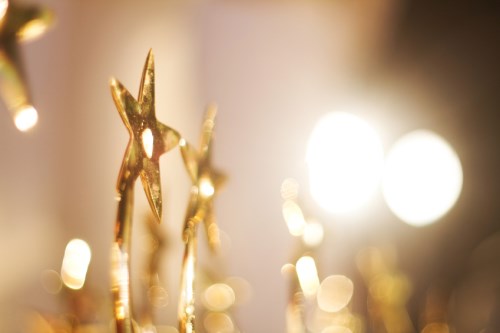 On Monday, five highly-performing school leaders from Victorian schools were awarded a $150,000 Menzies School Leader Fellowship.
The program, anchored by the Menzies Foundation, is a partnership with the Graduate School of Education at the University of Melbourne, representing an investment of $2M to support the initiative.
Established in 1979 to perpetuate the legacy of Sir Robert Menzies, Australia's longest serving Prime Minister, the Menzies Foundation has a 40-year track record in backing outstanding leaders.
Menzies Foundation CEO, Liz Gillies, said that in addition, thanks to a new partnership with the Collier Charitable Fund, a fifth school leader has been awarded the Collier School Leader Fellowship to undertake the School Leadership Program.
"This new partnership offers more opportunities to support school leaders who have the capacity to make catalytic change to improve student learning outcomes," Gillies said.
Over the next three years the five Fellows will have the opportunity to work with internationally renowned Laureate Professor John Hattie to develop their leadership capabilities to build collective efficacy in their schools.
As well as undertaking this bespoke Leadership Development program, valued at over $50,000, each Fellow will receive $30,000 for the Collective Efficacy Project, $24,000 for professional development and travel, as well as membership of the University of Melbourne's Network of Schools program for each Fellow's school, worth $46,000, and membership of the Menzies Alumni.
"The Fellows have been selected based on their leadership potential and the collective efficacy pilots they propose to undertake in their school during the Fellowship," Gillies said.
Menzies School Leader Fellowship recipients
Georgia Heffernan, Deputy Principal at Catholic Ladies College, Eltham
Tim O'Leary, Director of Learning at St John's College, Preston
Christopher Short, Principal at Berwick Chase Primary School, Narre Warren South
James Taylor, Assistant Principal at Richmond High School, Richmond
Collier School Leader Fellowship
Karen Snibson, principal at Phoenix P-12 Community College, Sebastopol
Wendy Lewis, executive officer at the Collier Charitable Fund, said education is a specific area of interest for the Fund.
"The focus of the Collier School Leader Fellowship is to recognise the work of a woman in a leadership role within a government school," Lewis said.
"We're excited to be partnering with the Menzies Foundation to create this Fellowship in honour of the Collier sisters and their wonderful philanthropic contribution."
The School Leader Fellowship will initially be piloted in Victoria, with the hope to extend Australia-wide in the future to support the next generation of emerging leaders in education across the country.
Four Menzies Fellows and one Collier Fellow will be appointed each year for the next three years.