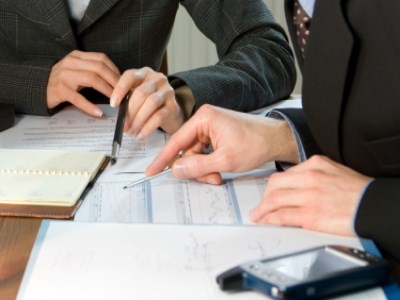 Victorian principals can now learn how to teach students to be "Asia-capable" when leaving school, thanks to a new course unveiled this week.
The Leading Asia Capable Schools
course
– which is provided by Bastow in partnership with the DET International Division and Asialink Business – costs $1,000 for public schools and $8,150 for private schools to participate.
The course is aligned to the
Victorian Education Department
's new Framework for Improving Student Outcomes, supporting the state-wide priority of Community Engagement with Learning – particularly Global Citizenship.
Gabrielle Leigh
, president of the
Victorian Principals Association
(VPA), told
The Educator
that the course gives "a clear and interesting rationale" for increasing our understanding of neighbouring countries.
"It provides extremely useful links for learning. By providing successful case studies of how this curriculum can work practically in schools makes it more accessible and assists with the implementation," she said.
She added that it was "vital students leave school with a real understanding of the world which surrounds them".
"The emphasis on Asian literacy is logical considering our geographical location," she said.
"The Asian culture is rich and can differ quite dramatically from our more European heritage. To open students' eyes to both the similarities and differences can increase their ability to function successful across country boundaries."
The course will allow principals to deepen their understanding of Australia's engagement with Asia, the workforce capabilities needed to engage with the region and understand how to impend these capabilities into their school's programs.
In a statement to the media, the state's Education Minister, James Merlino, said the program would ensure students weren't strangers to Asian countries when they graduated from high school.
"We know that our economy is linked to Asia and this program will help make sure students are not strangers to a continent that will be a key part of their lives," he said.
Up to 20 principals from state and private schools can enrol in the course each intake.
Government schools will have placement fees ­subsidised.