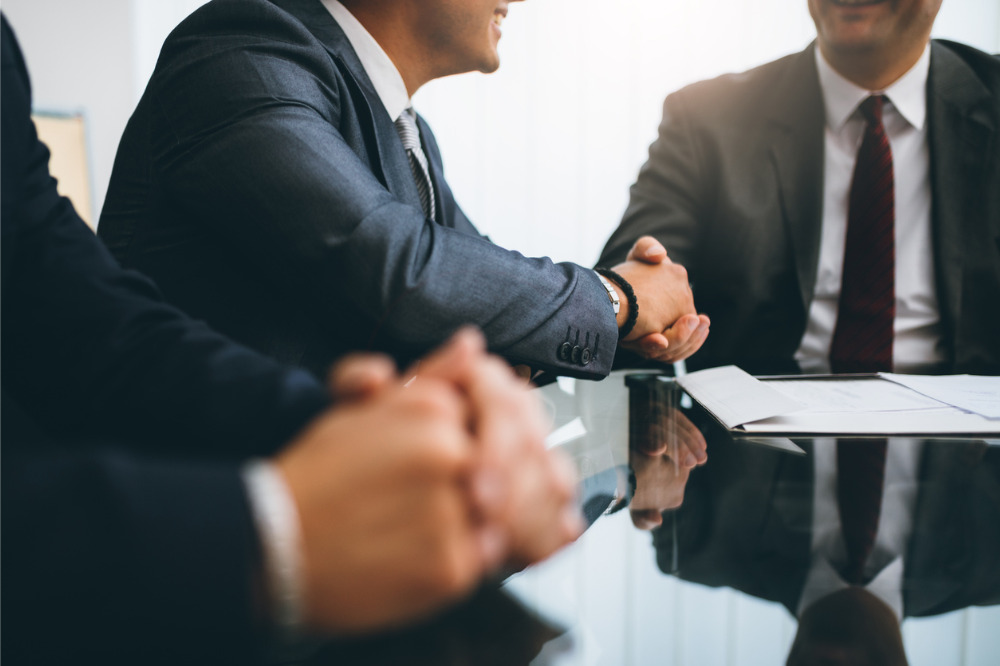 On Friday 17 March, 60 experienced school leaders representing five major leadership bodies from across Victoria converged to discuss the challenges they face daily in an increasingly complex world.
The 'Reimagining the Principalship' conference – facilitated by The Victorian Association of State Secondary Principals, Victorian Principals Association, Principals Association of Specialist Schools, Country Education Partnership and the Australian Principals Federation – saw leaders discuss and develop a collective position, including possible solutions to the major issues the profession faces.
Among the challenges discussed were what the core functions of schools are and what they should be responsible for; what the role of a contemporary school leader comprises; the resources schools require to achieve this; and evidence which demonstrates the unrelenting work expectations.
Over the coming weeks, this position will be refined prior to release to collective members and the broader education community in early Term 2, 2023.
"It was a day where school leaders, who are also system leaders, expressed their desire to ensure their voices were collectively heard regarding the work they undertake, along with the challenges faced daily," Victorian Principals Association president, Andrew Dalgleish, told The Educator.
"Ultimately, we came together to form a range of possible solutions to share with the broader education community on how we can better use resources already available to us, along with the potential for additional resources we feel could be considered."
Dalgleish said the recently released ACU Principal Occupational Health, Safety and Wellbeing Survey "once more outlined the top stressors for school leaders as being, the sheer quantity of work, along with a lack of time to focus on teaching and learning."
"School leaders strive to implement with fidelity, the many initiatives available, to improve learning and wellbeing outcomes for their students and community. Often this can overwhelm experienced leaders, let along those in the early stages of their leadership journey," he said.
"We look forward to refining our collective position and sharing in the coming weeks."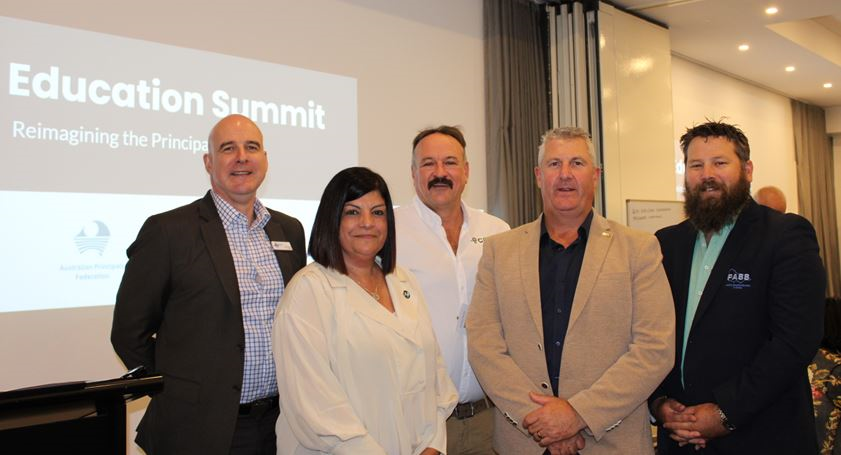 Empowering and amplifying principal voice
Dr Cheryle Osborne, acting principal Queenscliff Primary School and VPA Board member, said the summit was "an excellent opportunity for school leaders from all organisations to come together to share and discuss ways to make the principal role more manageable."
"One of the objectives of the day was to explore ways for school leaders to be able to perform the duties outlined in the principal role adequately and to enjoy their role more, resulting in them wanting to remain in the position," Dr Osborne told The Educator.
"There was much discussion around principals being instructional leaders and how this aspect of our role can be enhanced by providing targeted school supports."
Dr Osborne said supports that would free principals from some compliance tasks would be one area that would be beneficial, adding there were some "excellent suggestions that can be shared with the Department of Education".
"It is hoped that by bringing the organisations together we can share some possible solutions that can be implemented to enable principals to do the job more effectively by decreasing the workload, the number one factor impacting on principal wellbeing," she said.
"We value student voice in schools. This was a chance to share principal voice which came from a collective organisational gathering."