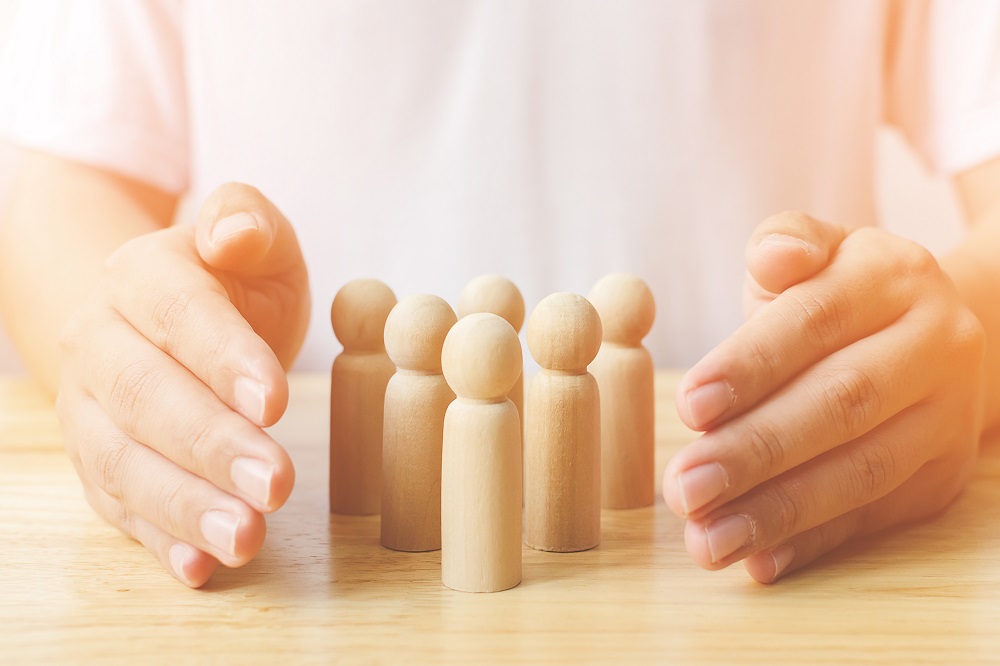 Today, Australia paid tribute to some of society's most unsung heroes: the principals who have been leading their schools through the most significant upheaval to education in living memory.
Australian Principals Day recognises the valuable work that principals do every day in their schools and community. This year in particular, leaders have worked incredibly hard leading their teams to ensure continuity of learning has occurred for their students regardless of the immense challenges presented by the pandemic.
Australian Primary Principals Association president, Malcolm Elliott, said that teachers have not faced such challenges in modern history.
"The fact they have stood up to ensure every child has had access to education, many in situations that have placed them at high risk of being exposed to the virus, is a testament to the calibre of those working within education," Elliott said.
Phil Seymour, president of the NSW Primary Principals' Association, said that while the move to learning from home happened very quickly during a time of high uncertainty, principals rose to the challenge with
"Principal's led their schools to prepare for this with resources at hand, whilst managing the concerns of students, parents and staff," Seymour told The Educator.
"Data gathered to date indicates that there was a high level of satisfaction from all involved and students continued to be at the forefront of all the planning".
Dr Adam Fraser, a peak performance expert and Director of research company E-Lab, recently studied how parents' attitudes towards teachers changed over the COVID-19 home schooling period.
The study of over 1,000 NSW parents of primary-aged children from a diverse range of socioeconomic and ethnic backgrounds found that a whopping 99.7% of parents were satisfied with the work of their child's teacher, and 98.5% were satisfied with the communication they received from the school.
Importantly, 91% of parents said they had a greater level of respect for teachers following the COVID-19 lockdown.
Other key findings included that 96.6% of parents felt supported by the school during the COVID-19 home schooling period, and 86.8% reported that their child was moderately to highly engaged in learning during the COVID-19 home schooling.
"Every principal went to extraordinary lengths to manage their context and meet the needs of their staff, students and community; covering everything from extensive online learning to hand delivering work packs to students," Seymour said.
"The results of the research show how capable principals are in a crisis".
Seymour said principals were not only agile and response in their ability to move to home schooling in a matter of days but they also emotionally supported people and focused on improving the relationship they had with the school community.
"We hope that all parents keep this respect and connection with their schools going forward".
After the dust settles, a silver lining
Seymour said collaboration between principals throughout NSW has always been a strength, and that the pandemic has highlighted and continues to strengthen the way principals work together to help NSW students achieve their best.
"Principals and teachers have proven how versatile they are and how when given a strong purpose they can push beyond their boundaries to support their students," Seymour said.
"The Department has shown how responsive the monolith can be when necessary. Invisible silos in the Department melted when they had to provide IT and learning support to schools. We need to build on this".
Seymour said IT savvy early career staff stepped up supporting IT wary staff and showed true collaboration in schools. Schools now have more staff who are "on the ball" with IT in schools.
"Collaboration and strong communication with the community needs to continue".
Federal Education Minister, Dan Tehan, also paid tribute to Australia's school leaders, saying COVID-19 has "made us appreciate more than ever the important contribution that our principals, teachers and schools make to the lives of our students".
"On Australian Primary Principals Day, we honour our principals for the leadership they provide through their actions, decisions and values," Tehan said.
"We should all reflect on the influence that our school principals had on our lives and education. I encourage students, teachers, parents and educators to take five minutes today to say thanks to their principals".