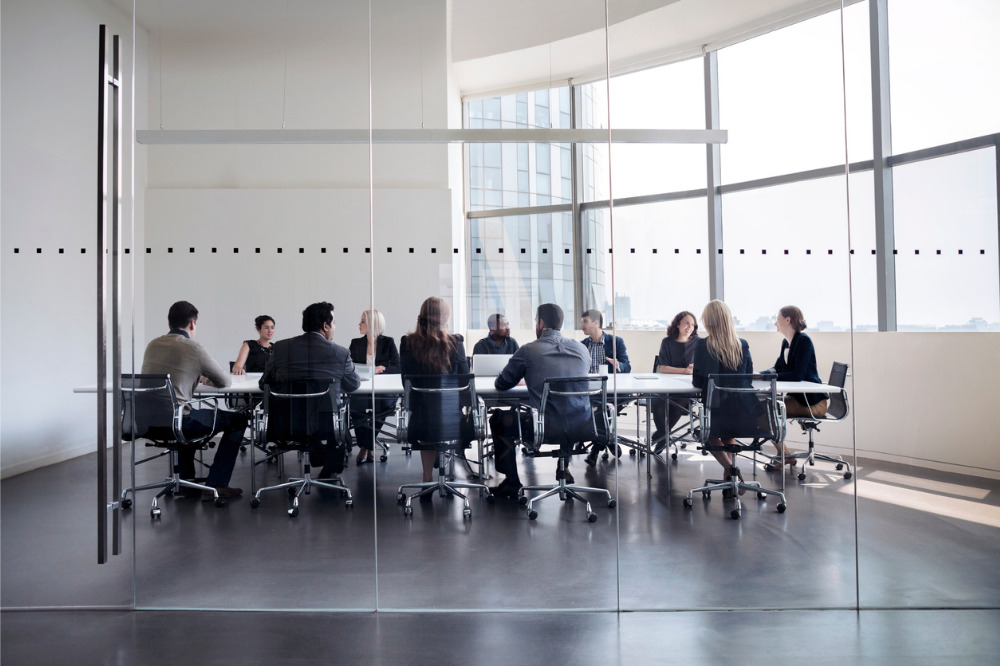 On Monday, ACARA's National NAPLAN Report found the literacy outcomes of Australian students have remained mostly stable for a second year in a row, with Year 5 numeracy and Year 9 spelling the only areas seeing a decrease.
In the year-to-year data from 2021 to 2022, there was an increase in writing results for Year 9 Indigenous students and students from a language background other than English. The report also revealed an increase in grammar and punctuation results for Indigenous students in Year 7.
"Australia's government primary educators are delighted that the NAPLAN results in reading reflect the work undertaken in literacy in the early years," Australian Government Primary Principal Association (AGPPA) president, Pat Murphy, told The Educator.
"However, the results overall are no surprise and reflect the fact that primary schools in Australia are grossly underfunded."
Murphy said year three to six in Australia government primary schools remain the most underfunded sector of education in Australia.
"Until governments are serious about investing in the students of Australia and particularly the middle primary years, then unfortunately the aspirations of our nation will not be realised."
NSW Secondary Principals Council president, Craig Petersen, agrees that additional resourcing is needed to address critical learning gaps in public schools.
"We are concerned at the number of Year 9 boys who are yet to reach the National Minimum Standard in reading. It is clear that additional resources need to be targeted at addressing this," Petersen told The Educator.
"This does align with other evidence which indicates an overall decline in engagement and attendance in lower secondary students."
Petersen said it is important to remember that NAPLAN "is only one of a number of assessment measures that are used by schools and an over-emphasis on 'teaching to the test' can have the perverse effect of decreasing student engagement."
The Association of Heads of Independent Schools of Australia (AHISA) CEO, Beth Blackwood, said the nations teachers should be applauded for helping student outcomes remain steady in the face of overwhelming challenges such as staff shortages, Covid-19, the mental health crisis, and intense workloads.
"Despite all these challenges, NAPLAN results tell us that students continued to make progress in their learning comparable to, and in some instances even better than, progress in previous years," Blackwood said.
"The results of Australian students in the 2021 PISA and PIRLS international testing regimes, due in December, will help enrich the insights to be gained from 2022 NAPLAN testing. These surveys give us information on a range of factors that can have an impact on student achievement, such as students' attitudes to their learning and sense of belonging at school."