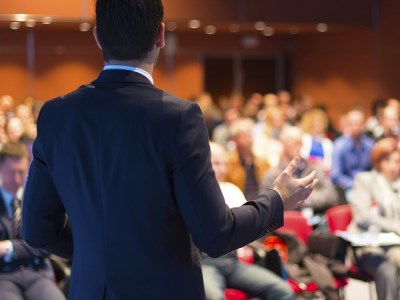 There are concerns that a learning engagement and retention initiative by one state government is causing students to spend too much time with youth workers at the expense of their education.
The issue surrounds the South Australian Government's Flexible Learning Options (FLO) program, an enrolment strategy aimed at boosting engagement and retention of young people who are at risk of disengaging from mainstream learning.
Currently, about 5,000 secondary students are supported by the program. However, a study by the Flinders University found that in 2013 there were 3,792 FLO enrolled students eligible for SACE completion, but just 2% of this cohort completed the certificate.
This prompted a review into the program by the South Australian Government, which is yet to be released. Meanwhile, concerns have been growing that the program may be doing more harm than good.
One issue worrying principals is the amount of time FLO students spend with youth workers instead of teachers. There are also concerns that high schools will be held to account for their lack of academic achievement, but through no fault of their educators.
SA Secondary Principals Association (SASPA) president,
Peter Mader
, told
The Educator
that the issue of accountability arises from the fact that currently the administrative systems for FLO enrolled students are "completely different to those for mainstream enrolled students".
"This means that data sets that our principals would commonly look at, such as attendance and achievement, are viewed separately," he said.
"What is hoped for the future is that we have one system that enables us to look at the complete attendance and achievement data, but is then agile enough to be able to drill down to specific student cohorts."
Mader pointed out that without this capability, principals can "too easily pat themselves on the back" for high SACE completion results – "albeit, within the mainstream enrolled cohort, without looking at the complete picture, which would include a number of FLO enrolled students".
He said that while FLO served its intended purpose, the current agenda was about achievement and, in particular, having all young South Australians completing the SACE.
"This means that the balance between managing the rigour of SACE learning and addressing personal support and student well-being needs in the FLO space must be re-evaluated," he said.
"For the practice of teachers and the school leaders working with them, it will mean some serious rethinking of pedagogies."
Mader said it was important to consider what pedagogies would work for students who were disengaged with mainstream schooling in the middle years but who are now expected to reach the same qualification level as their peers who stayed with mainstream education.