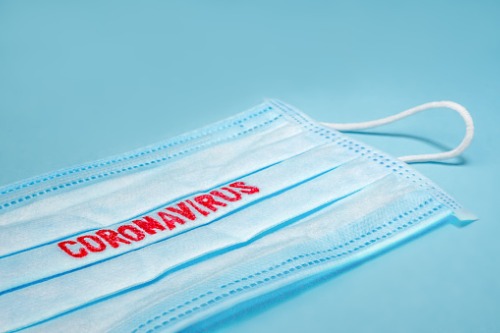 Educators are increasingly stressed about conflicting expert advice and a lack of resources amid the worsening COVID-19 pandemic.
The NSW Teachers Federation (NSWTF) has called for a more uniform response to the crisis as more schools close this week.
On Tuesday, the union said schools need "clear advice" on what health protocols are needed as the Federal Government maintains that schools should remain open despite the rapid spread of the pandemic. Large public gatherings and events, meanwhile, have been cancelled.
Under the new guidelines, gatherings of more than 500 people are banned. State governments also asked schools to implement social distancing measures on their premises to avoid the further spread of the virus.
However, NSWTF president Angelo Gavrielatos said that around 30% of schools have over 500 students, complicating social distancing measures. The largest NSW public school has in excess of 2,000 students.
"Schools have been told to implement a range of social distancing measures which include keeping a distance of 1.5 meters between persons and minimising physical contact where possible," Gavrielatos said.
"However, the design of many of our schools and the size of our classrooms make this impossible."
The overcrowding of some schools also makes this impossible beyond the classroom. This is further amplified on wet days when children and their teachers have to remain in-doors."
Aside from the lack of resources public schools face, the absence of clear directives from leaders, as well as conflicting opinions of experts, add to the stress of school leaders, Gavrielatos added.
While schools are encouraged to improve sanitation strategies, public schools have complained that they do not have enough resources for their students. Many private schools, meanwhile, have resorted to online learning as a preventative measure to mitigate the potential spread of the virus.