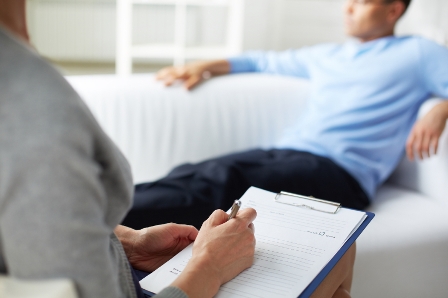 From April, Victorian principals will be given free counselling sessions to help them cope with the stress of the job, following a successful pilot of the program.
The program, announced by the Victorian Government on Monday, was trialled last year and of 400 principals, nine in ten said they would access the service again.
When implemented, it will see more than 1,500 principals and acting principals given two sessions with an experienced psychologist every year. New principals will be given counselling sessions within eight weeks of starting the job to ensure they don't feel swamped once they enter the role.
"We know that a school principal's role is demanding and has its unique set of challenges," Victorian Education Minister, James Merlino, said.
"That's why we'll be the first state in Australia to provide free, highly confidential and voluntary wellbeing sessions for principals, following a successful pilot program here in Victoria."
All sessions will be run by an external provider with a team of highly experienced psychologists who have a robust understanding of the nature and demands of a principal's role.
Psychologists can refer principals to other services such as the Early Intervention Program for issues requiring more ongoing support.
As part of the program, a psychologist will also check in with every new principal or acting principal within six to eight weeks of them starting in the role, to enable them to reflect on their role and develop protective strategies to help them succeed.