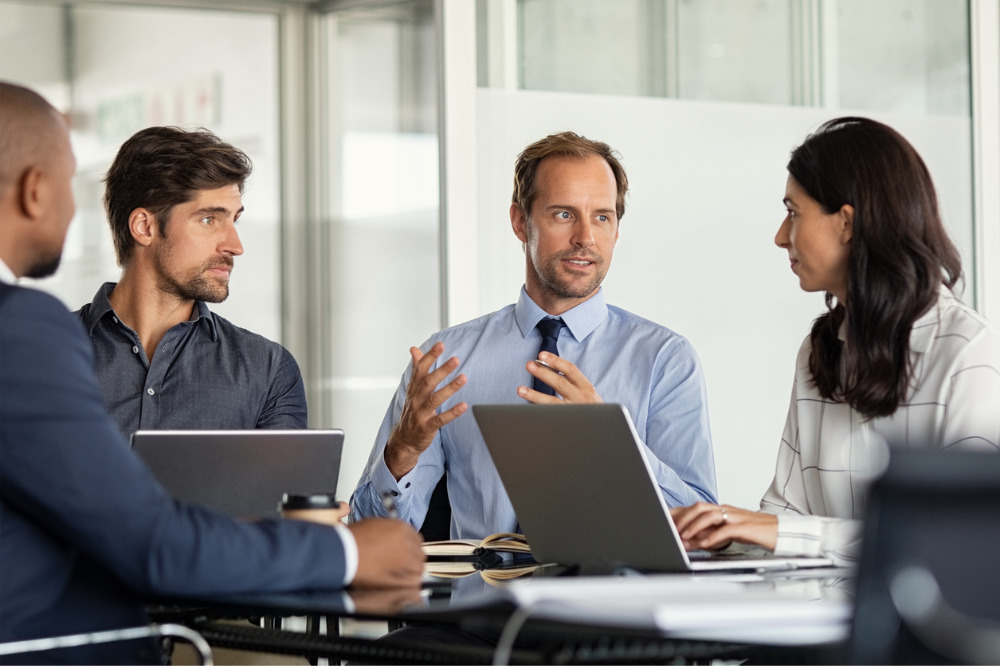 Victoria's peak private school body says it was blindsided by the Andrews Government's decision to impose a payroll tax on non-government schools.
Announced in the Victorian Budget on Tuesday, the measure will apply to roughly 110 of the state's wealthiest high-fee private schools, who will now lose their payroll tax exemption from July 2024.
Independent Schools Victoria's chief executive, Michelle Green, said the news was a "shock" that will "be greeted with dismay" by parents.
"It was made without consultation and is based on an arbitrary definition of a 'high-fee' school," Green said in a statement on Tuesday.
"It is likely to have a damaging impact on the operations of many Independent schools, with the potential to disrupt the education of their students."
The Victorian Government had defined a 'high-fee' school as one charging annual fees of more than $7,500, a definition that captures schools that charge fees in the mid-range.
Green said the latest decision assumes that all schools that charge more than $7,500 have the financial resources to weather the tax without cutting services or, alternatively, raising fees.
"Either course of action will be a major cause of concern for the growing number of parents who make significant financial sacrifices to send their children to an Independent school," Green said.
"We'll be seeking urgent talks with the government to establish the rationale – and to point out the implications – of this decision, which will require legislative change."
'Irrational and unprecedented'
Jacinta Collins, National Catholic Education Executive Director, has called the Victorian Government's decision "irrational and unprecedented".
"The move by the Victorian Government has serious cost of living implications and puts greater pressure on school fees and a teaching workforce that is already under considerable strain," Collins said, adding the tax is "inconsistent with the minimum fee expectations of the national school funding model".
"School funding is means tested according to the socio-economic status of families who send their children to a non-government school."
Collins said a reported $7,500 arbitrary threshold would "wrongfully categorise" many Catholic schools as high-fee schools.
"It would set the payroll tax threshold at the midpoint of the minimum fee expectations of families."
Collins went on to point out that Catholic school families are already contributing significantly towards their children's education through school fees and building levies, alleviating the burden on governments.
"In fact, our parents contribute 25 per cent of the Student Resource Standard, and they also contribute more than 90 per cent of the costs required to support school buildings and other capital work. Catholic schools aim to be as affordable and accessible as possible to meet the needs of their families," she said.
"It makes no sense when governments are trying to reduce cost of living pressures on families and attract teachers to the profession."