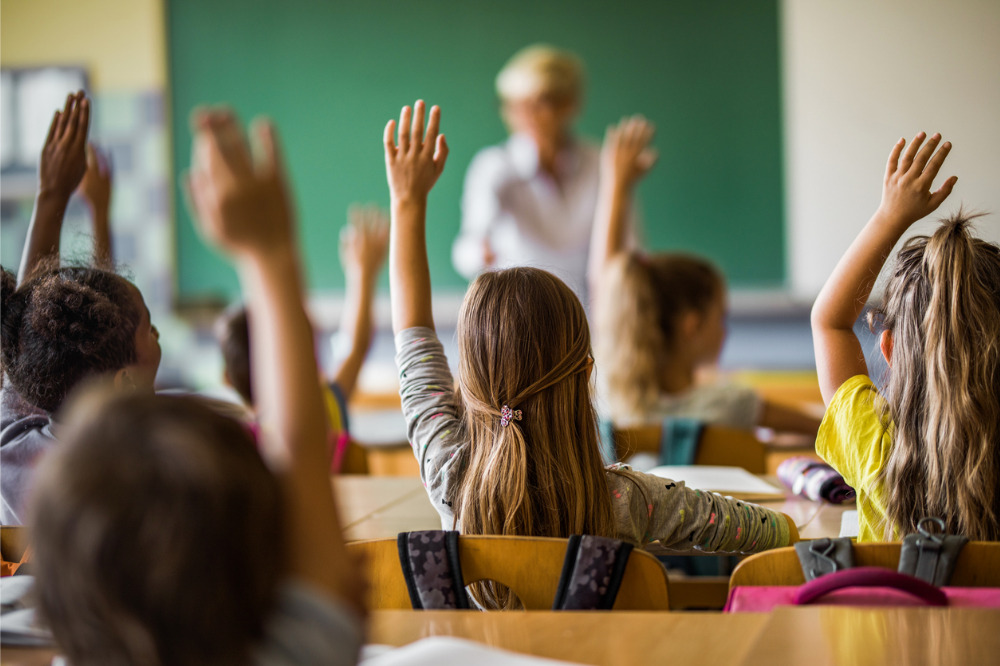 Handing down last night's 2023-24 Federal Budget on Tuesday night, Treasurer Dr Jim Chalmers announced a $14.6bn "cost of living plan' to help struggling Australians cope amid rising inflation and interest rates.
Included in the highly anticipated Budget was $3bn in direct energy bill relief for 5 million households, $2.2bn to increase access to life-saving medicines, $11bn to provide every aged care worker a pay rise, and $40 extra per fortnight for those on Centrelink.
Education also received an important boost, with a raft of initiatives spanning schools, childcare centres, TAFEs and universities across Australia.
For schools, more than $40m in additional funding will go towards supporting student enrolments, engagement and learning outcomes in Central Australia.
The Australian Government Primary Principals Association (AGPPA) said it welcomed the additional spending.
"Along with NSW last week committing to fund 100% of the Schilling Resource Standard this is another step in ensuring that this country funds our most vulnerable students," AGPPA president, Pat Murphy, told The Educator.
"The challenge in the next Federal budget is to ensure that every public school in Australia is funded to 100% of Schooling Resource Standard [SRS]. Excellence and Equity should not stop at state borders."
AGPPA also welcomed the additional money invested in the National Teacher Workforce Strategy, but said "significantly more funding is required to re-establish teaching as a career of choice after a decade of ignoring this issue".
A promising first step
The Australian Education Union (AEU) said while the funding for schools in Central Australia was one of the Budget's smaller commitments, it was an important one.
"For public school students in Central Australia, it represents full funding to 100 per cent of the SRS in the region," Australian Education Union Federal President Correna Haythorpe said.
"That funding will help deliver more teachers, more education support staff, and more one on one individual attention for students."
Haythorpe said the commitment also marked "the first, albeit small, step" towards every public school in Australia getting on the pathway to 100% of the SRS.
The government also announced a $21.6m commitment to extend the Indigenous Boarding Providers Grants Program and $9.3m towards establishing national guidelines to better support early career teachers and new school leaders.
Independent Schools Australia CEO Graham Catt welcomed the Budget's education commitments, saying they provide certainty for the sector's schools – up to a point.
"It is disappointing that the support that helps non-government schools implement programs that deliver the Government's national educational reform priorities won't continue beyond the end of this calendar year," Catt said.
"Those reform programs include implementing NAPLAN online, supporting the Nationally Consistent Collection of Data on School Students with Disability and providing additional training to school boards that enhance governance and accountability."