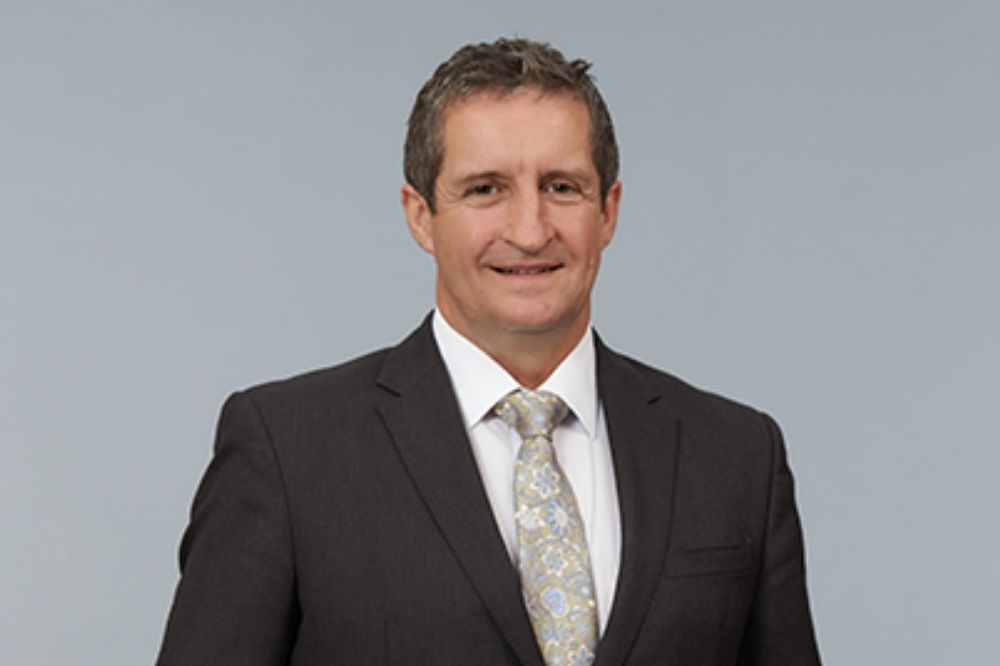 Haileybury principal and CEO Derek Scott has been appointed Chair of the board of the Australian Curriculum, Assessment and Reporting Authority (ACARA) for a three-year term.
Scott – who was named The Educator's Australian School Principal of the Year in 2019 – has served on the board of ACARA since 21 January 2021 and was a member of the Expert Panel of the Australian Government's Quality Initial Teacher Education Review earlier this year.
Federal Education Minister Alan Tudge congratulated Scott on his appointment, which was agreed to at the Education Ministers Meeting on 12 November.
"I look forward to working with Mr Scott, particularly at such an important time in our Review of the Australian Curriculum. I also thank Belinda Robinson for the hard work and dedication she brought to the role of Chair during her time on the ACARA board," Minister Tudge said.
Scott said he's excited to work with ACARA to help shape and deliver the best possible learning outcomes for all Australian students.
"I've been a teacher and principal for more than two decades and I'll bring that perspective as ACARA's Chair. I've been a member of the Board since January and look forward to continuing to work with the team. They're passionate about their work with deep expertise in education," Scott told The Educator.
"National curriculum and national assessment are key drivers of potential improvement in educational outcomes. Regular review of the national curriculum is incredibly valuable, and the focus should always be on what can be improved to support teachers to enhance student outcomes."
Scott has also been a strong supporter of NAPLAN since its inception and said he has seen it used well by schools for improvement in teacher delivery and student outcomes.
"I'm looking forward to the continuing improvements to NAPLAN which will be a focus over the next few years," he said.
"NAPLAN will be online for all schools next year and delivering more timely results opens up great opportunities for feedback for schools. ACARA has already made great progress with this."
Scott said he is also very excited by ACARA's partnership with AITSL and Education Services Australia in the Online Formative Assessment Initiative.
"It aims to provide teachers with innovative assessment solutions that integrate resources, data collection and analytical tools in an on-demand Teaching Tools Network that is easily accessible, interactive and scalable to meet future needs," he said.
"This has the potential to be transformative for teachers in supporting classroom practice."