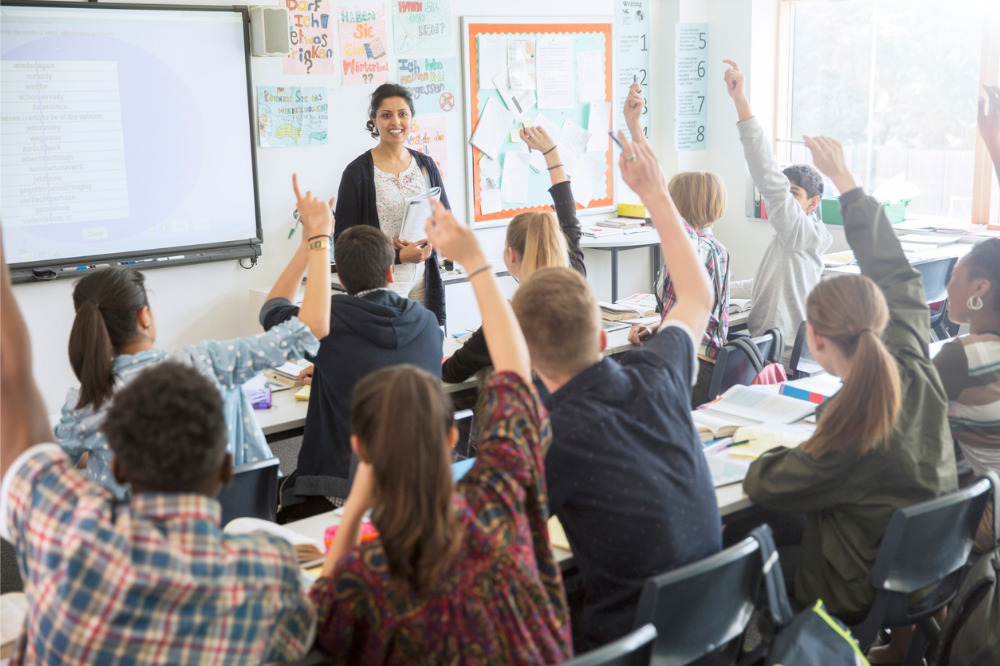 In 2022, data from the Australian Bureau of Statistics revealed that every one minute and 31 seconds, a new resident arrives in Australia, reflecting the increasing diversity and multiculturalism in our society.
The 2021 Census data further confirms the rise in overseas-born residents, languages spoken at home, origins of ancestries, and diversity in religious affiliations.
Recently, the Asia Education Foundation submitted a Pre-Budget Proposal to the Australian Government, calling for whole-of-nation support for Asia capabilities in schools.
The Foundation says that while supporting Asian languages in schools is important, the need is much broader and should include stronger support for Asia capabilities across Australia's entire school system.
To achieve this, the Foundation is pushing for national coordination, support for the Asia capabilities of the entire teaching workforce (not just Asian languages teachers), and building demand and interest for Asia capabilities in our schools, young people, families, and communities.
"Given Australia's diverse and multicultural society, and our place in the Asia-Pacific region, Asia capability in education is of paramount importance," Chris Higgins, director of Education at the Asia Education Foundation, told The Educator.
"As our classrooms become more diverse, and we become more connected to the world, it is essential that our students and teachers develop an understanding of the region in which we are physically and geographically a part of."
Higgins said the Australian Curriculum "recognises this diversity and promotes opportunities for all students to succeed."
"The Alice Springs [Mparntwe] Education Declaration made at the Education Council in 2019, and the goals of the Melbourne Declaration of 2008 aim to embrace the diversity of our students, promote equity and excellence, and provide opportunities for all students," Higgins said.
"Intercultural Understanding and Asia and Australia's Engagement with Asia are crucial components of the Australian Curriculum, but they are often perceived as add-ons rather than integral parts of the curriculum."
Higgins said that despite the importance of Asia capability, it is often viewed as the responsibility of language teachers and Asian languages teachers.
"But, the interest in studying an Asian language in schools is low," Higgins pointed out.
According to ACARA data from 2021, only 10% of year 12 students studied a language in 2019, and while Chinese and Japanese were the most popular choices, they represented a small percentage of students compared with English and maths.
"To address these issues we must support Asia capability and pedagogical knowledge in all educators across every subject, and create demand from students to learn about our region," Higgins said.
"It is crucial to integrate studies of Asia and support the Australian Curriculum Cross-curriculum Priority of 'Asia and Australia's engagement with Asia' and the General Capability of 'Intercultural Understanding' in all schools and all subject disciplines."
Higgins said investing in building the Asia capability and pedagogical knowledge of the education workforce "is crucial to achieve the intention of the Australian Curriculum."
"Many Australian educators may not have had opportunities to develop their own knowledge and understanding of our region or have not been supported to embed this into their lessons," he said.
"National leadership and investment are necessary to support and build the Asia capability of Australia's education workforce and to support demand for Asia capability through programs for students, parents, and the community."