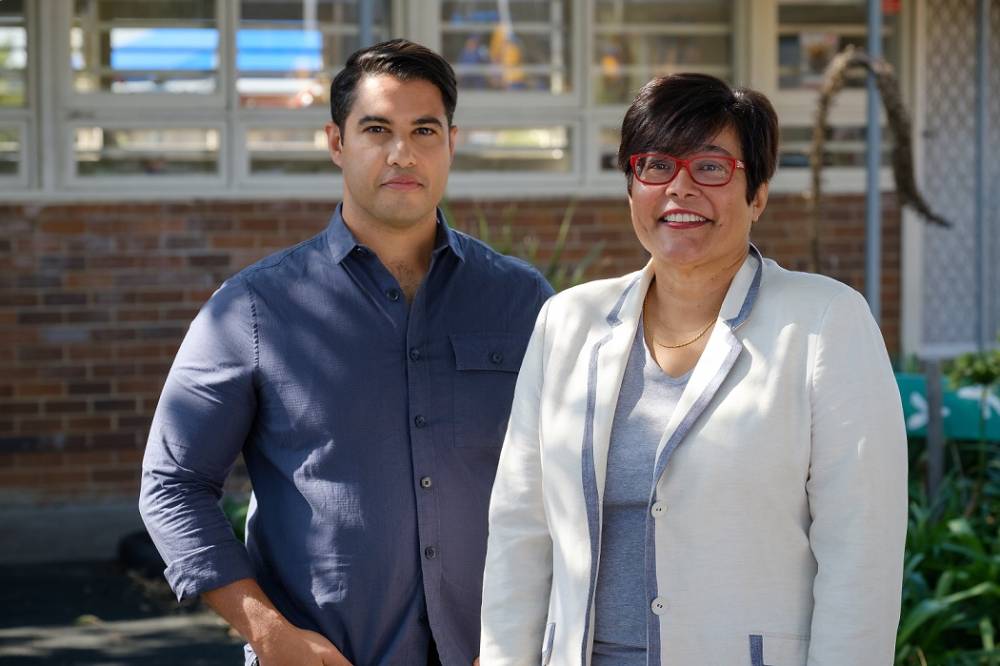 In a society as culturally diverse as Australia, talking about race and racism to young people shouldn't be so daunting, and yet it remains one of those most difficult topics for educators and parents to broach.
A study from Monash University published earlier this year found that despite the eagerness shown by most children to learn about race and racism, many teachers and parents feel that they lack the competency to discuss racial issues and deliberately avoid having such conversations.
And there are concerns that failure to do so is perpetuating the stubborn scourge of racism in our schools.
In 2019, a landmark study by the Australian National University (ANU) and Western Sydney University, surveyed 4,664 primary and secondary students across 23 schools in NSW and Victoria, revealing an alarming trend of racism in schools.
It found that nearly a third of NSW and Victoria students from non-Anglo or European backgrounds in years five to nine have experienced racial discrimination.
However, recent studies suggest change might be in the air.
A report released this week by the Australian Council for Educational Research (ACER) found that 87% of Australian 15-year-olds said they 'treat all people with respect regardless of their cultural background' and 85% said they 'respect the values of people from different cultures'. This was compared to the OECD average of 81% and 79% respectively.
On Tuesday night, the ABC aired the first part of a three-part program titled: 'The School That Tried to End Racism' (TTTTER), which looked at how primary-aged children at one culturally diverse Sydney public school are being taught to recognise and stand up to racism.
The three-week TSTTTER programme involved students engaging in several teacher-led classroom activities and courageous conversations: including stereotyping as an antecedent to racism; cardboard cut-out friends; the stolen generation; understanding the complexity of an Australian identity; media misrepresentation in Australia; and racial jokes as a form of casual racism.
Dr Fiona White is a professor of social psychology at the University of Sydney who has spent 25 years developing programs aimed at reducing racial prejudice.
"This [TTTTER] programme was very successful. For example, students' understanding of racism was found to improve, when assessed pre- and post-programme, and their cross-group friendship circle also increased," Dr White told The Educator.
"The relative effectiveness of TSTTTER programme compared to other classroom interventions, however, cannot be determined until further research is conducted to systematically compare the various programmes currently operating in schools."
Dr White said that the most important challenge in making meaningful change in young peoples' attitudes and behaviour toward race and prejudice moving forward will be sustaining programs like these.
"We were really pleased with the outcomes of TSTTTER programme and hopefully the findings will provide a starting point for a conversation surrounding the development of a national anti-racism curriculum," she said.
However, Dr White said the success of the TSTTTER will need to be sustained by continued "booster programmes" in future schooling years, supported by positive messaging from parents, family, the media and the government.
"Only within this longitudinal framework can we be confident that shifts in attitudes and behaviour regarding race can be achieved in the long-term."
'The School That Tried To End Racism' can be seen Tuesdays at 8.30pm on ABC TV and ABC iview.