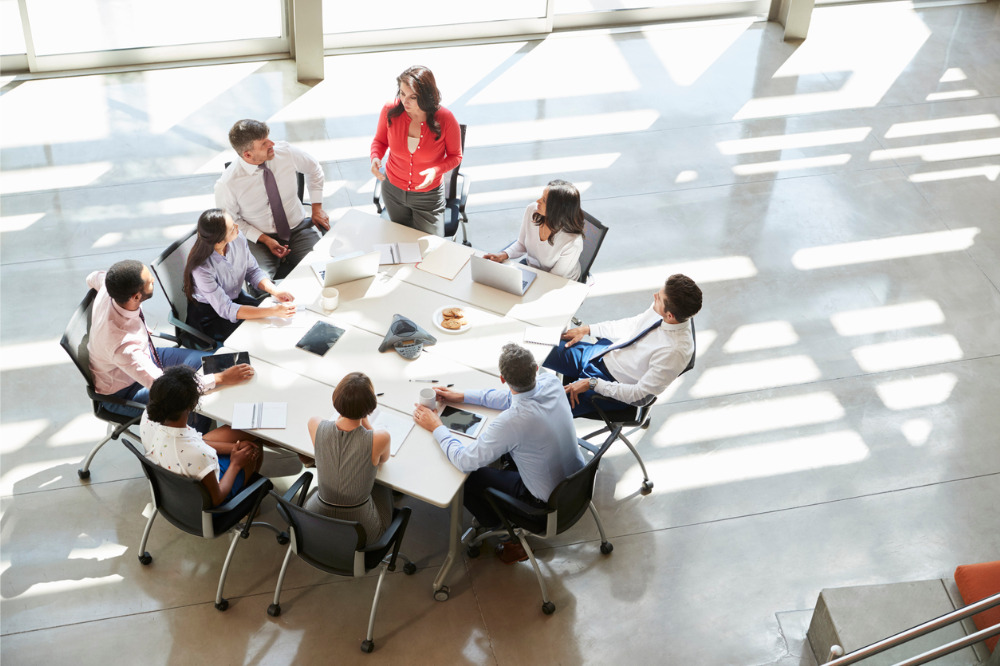 Queensland school accreditation rules will undergo a review after a Christian college sent parents gender and sexuality contracts for students.
Brisbane's Citipointe Christian College made national headlines when it sent parents contracts demanding that families denounce homosexuality, and that students identify by their birth gender or risk being excluded from the school.
On Wednesday, the state's government announced that experienced educator Cheryl Vardon will lead the "comprehensive independent review" of the accreditation framework for non-state schools in Queensland, set up in October last year.
Vardon has previously held a range of senior leadership roles, including being the inaugural Queensland Family and Child Commissioner. In line with the Terms of Reference, Vardon will review legislation through stakeholder consultation in the coming months and provide a final review report later this year.
Queensland's Education Minister Grace Grace said the review will look at the regulation of non-state schools in other jurisdictions, assess the powers currently in place, consider the balance between imposing standards and minimising any regulatory burden, and make recommendations for improvements.
"The Palaszczuk Government is committed to supporting the right of families to choose the education they want for their children," Grace said.
"The current legislation has been in place for five years, so now is the right time to make sure the accreditation framework is fit for purpose, supports the provision of high-quality education, and ensures public confidence is maintained in our non-state schools."
Vardon said she looks forward to taking "a consultative approach with all stakeholders".
"We share a common goal of ensuring the best educational experience for students with their families shaping futures for a changing world," she said.
"I will draw on my experience as a Director-General of Education in other states of Australia, and as a Regional Director in the field of education, along with significant experience in working with young people and leading reviews which have resulted in policy changes to improve the safety and well-being of children and young people."
In July 2022, the Queensland Human Rights Commission reviewed the State's Anti-Discrimination Act, prompting many schools to evaluate their obligation towards LGBTIQ students.
Where schools and education providers have felt the force of public response to notions of gender being prescribed in contracts with children, Megan Kavanagh, a partner in Colin Biggers & Paisley's employment and safety team says principals should be considering what might come from this review, what the current obligations are and how to prepare for change in this sector.
"Schools already have a legal duty to provide a safe and supportive environment for all students, including LGBTIQ students. Culture is key to discharging that duty," Kavanagh told The Educator.
"Schools can lead culture change by developing strong policies and training to set standards for the wider school community."
To meet the existing requirements, Kavanagh said schools should consider conducting risk assessments to determine where LGBTIQ students may be at risk, for example, of bullying.
"Schools should also consider conducting a policy review to identify and manage policy gaps; facilitating training and information sessions with staff, as well as students and parents where appropriate."