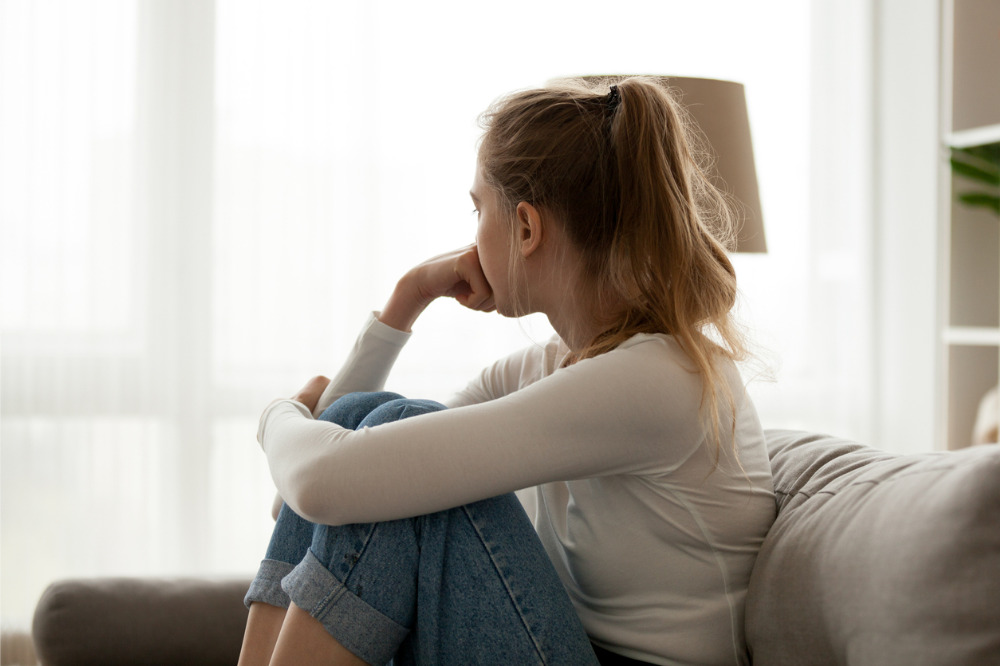 A radical counselling method has been touted as an effective way to help children with mental health problems returning to school after the COVID-19 lockdown.
The Method of Levels therapy (MOL) was developed by University of Manchester psychologists who analysed the outcomes and feedback from 16 participating students aged 11-19.
The study's findings – published in the British Journal of Guidance and Counselling – show the method could help more young people access timely support in a time of increasing pressure on mental health services.
Lead author and honorary researcher at the University of Manchester, Dr Anamaria Churchman, said unlike conventional therapies, MOL doesn't require detailed assessments, screening and diagnosis.
"Lockdown has been very tough for many children- and is likely to be linked to poor mental health because it takes away their sense of control", Dr Churchman wrote in an article published on the University's website.
"But this method gives it back to them by empowering them with the freedom to choose when and how often to access support."
Co-author Dr Warren Mansell said the therapy can be applied to a wide range of mental health problems but hasn't yet been tried on children and adolescents.
"It's another important application of Perceptual Control Theory which proposes that people function well when they are able to control important areas of their lives," Dr Mansell said.
"We'd love this approach to be used in any setting where young people are present. It goes hand in hand with holistic approaches now being increasingly used in mental health."