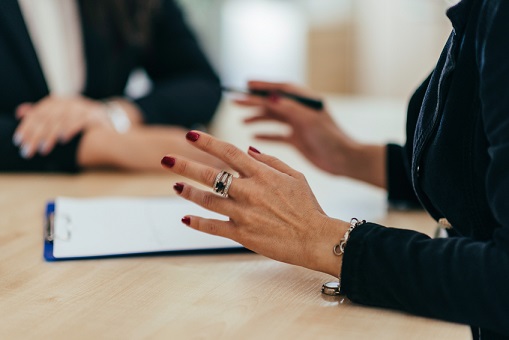 A new report has outlined what schools and students should be doing in order to lift NAPLAN scores.
The report, by the
NSW Education Department
's Centre for Education Statistics and Evaluation (CESE) follows last month's release of the preliminary
NAPLAN 2017 results
, which showed only a slight increase in reading and numeracy scores.
The latest report used data from student surveys in 2013 and 2015 to look at how engagement, performance and experience of classroom practices in Year 7 affect their engagement and performance in Year 9.
The findings – a result of a collaboration between the CESE and the Institute for Social Science Research (ISSR) at the University of Queensland – confirmed that when students are engaged at school, they learn more and perform better.
"Students who attend school regularly, concentrate on learning, adhere to the rules of the school and do not engage in disruptive behaviours, such as skipping class or fighting, generally get better grades and perform better on standardised tests," the report stated.
"Engagement matters for learning. Students who are positively engaged are up to six months ahead in their learning, after socioeconomic status and prior achievement are taken into account."
It also found that students whose teachers use effective teaching practices and set high expectations for all can be up to seven months ahead in their learning, after socioeconomic status and prior achievement are taken into account.
"Students respond positively to better classroom practices, not only through direct improvements in their learning but also through greater engagement with school," the report continued.
"The relationship between performance and engagement goes both ways – engagement affects performance but improvements in performance also positively affect engagement."
Leading Australian literacy academic, Dr Noella Mackenzie, from Charles Sturt University's School of Education, recently
highlighted the importance
of improving handwriting and keyboard skills for children in the early years of their education, saying the Australian education system had "dropped the ball" in this area.
"Teaching handwriting skills, which remain essential for students at all levels of schooling and which support the development of reading, spelling, vocabulary and other cognitive abilities, as well as fine motor skills," she said.

Dr Mackenzie pointed out that today's students are also expected to perform writing tasks on computers and other digital devices without targeted instruction and practice.

"The Australian curriculum has specific targets for children in using digital devices from the first year of schooling, but doesn't outline how they are supposed to develop the skills to reach those levels of performance," she said.

To address these issues and improve the quality of targeting teaching in Australia's classrooms, Federal Education Minister,
Simon Birmingham
, recently announced
new assessment processes
which will apply to student teachers graduating in 2018.
Under the changes, all new teachers will now need to pass a performance assessment before they can graduate.

"To get the best outcomes for students we need the best quality teachers in classrooms," Federal Education Minister, Simon Birmingham, said.

"Graduate teachers deserve to know that they have the skills to succeed in the classroom just as students, parents and principals deserve to know that new teachers have been given the best possible skills."
Related stories:
Schools begin online NAPLAN trials amid concerns
Govt's plan to boost NAPLAN 'having no impact'