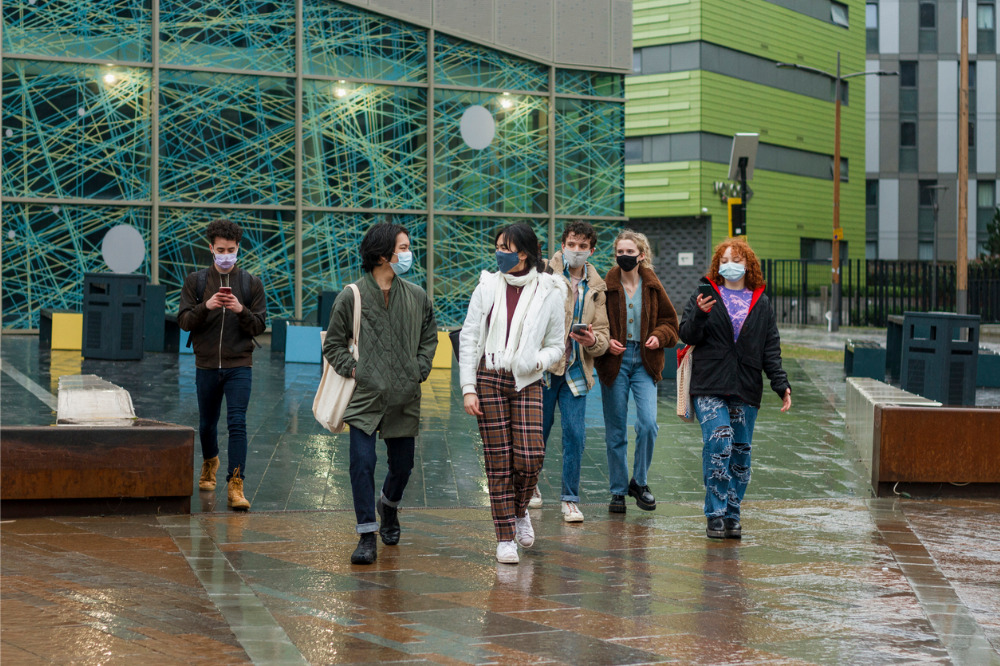 The Federal Government has paused the return of international students, skilled workers and holiday visa makers to Australia a week after announcing they could return.
The decision, made by The National Security Committee of cabinet following medical advice from the Chief Medical Officer Paul Kelly, prohibits the the entry of these arrivals until December 15 and comes in response to growing concerns about the new Omicron variant of COVID-19.
The Omicron variant was first detected in Botswana on November 11 before being formally reported to the World Health Organisation from South Africa on November 24. Cases of the strain have since been confirmed in South Africa, Belgium, Israel, Hong Kong, Italy, Germany, Canada, the Czech Republic, Portugal, Austria, the UK and NSW.
Of particular concern to scientists is that this variant has 50 mutations, including more than 30 mutations on its spike protein. This means the variant could be resistant to existing vaccines, making it potentially more transmissible. By comparison, the highly infectious Delta strain shows eight mutations.
A precautionary step
On November 22, the government announced that international students could return to Australia without applying for a travel exemption from 1 December. However, with the WHO now designating the Omicron strain "a very high global risk", the government is exercising heightened caution, extending the planned easing of border restrictions for international students and other eligible visa holders until December 15.
"The temporary pause will ensure Australia can gather the information we need to better understand the Omicron variant, including the efficacy of the vaccine, the range of illness, including if it may generate more mild symptoms, and the level of transmission," a statement from the National Security Committee said.
The government has also delayed the reopening of travel with Japan and the Republic of Korea until December 15. But despite signs of growing jitters over Omicron, Prime Minister Scott Morrison said the nation is in a strong position to ensure public safety as more information about the strain emerges.
"Australians can be assured that we are in a strong position to deal with COVID and its emerging challenges," Morrison said in a statement.
"Australia has a proven record of dealing with COVID, we have one of the lowest fatality rates, highest vaccination rates and strongest economies in the world."
National Cabinet is due to meet this afternoon to discuss the latest developments concerning the spread of the Omicron variant.