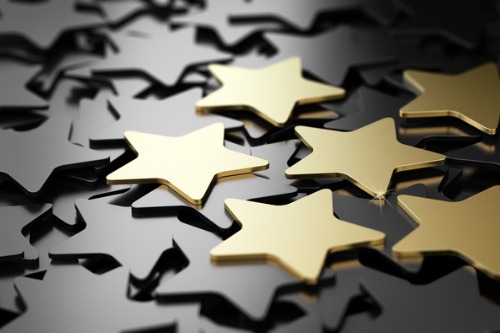 In June, The Educator launched the hunt for 2021's most forward-thinking schools across Australia as part of its seventh annual 5-Star Innovative Schools report.
Entries were open to all schools in Australia that could demonstrate innovation and creativity that is driving the education industry forward. From teaching approaches to learning spaces and curriculum design, the Innovative Schools report showcases the institutions that are shaping the educational landscape of the future.
Just as it did last year, the COVID-19 pandemic forced thousands of Australian schools to implement massive changes to their existing models as face-to-face classes again shifted online.
While this no doubt posed enormous challenges across all areas of teaching, parental engagement and student wellbeing, some schools saw some unique and exciting opportunities to innovative and improve the way they deliver teaching and learning.
Today, The Educator's seventh annual Innovative Schools list reveals these schools making the most profound and exciting impact in K-12 education. So, without further ado, here are the most innovative schools of 2021.
Among those on the list are:
To view the full 5-Star Innovative Schools 2021 report, including the full list of winners, please click here.