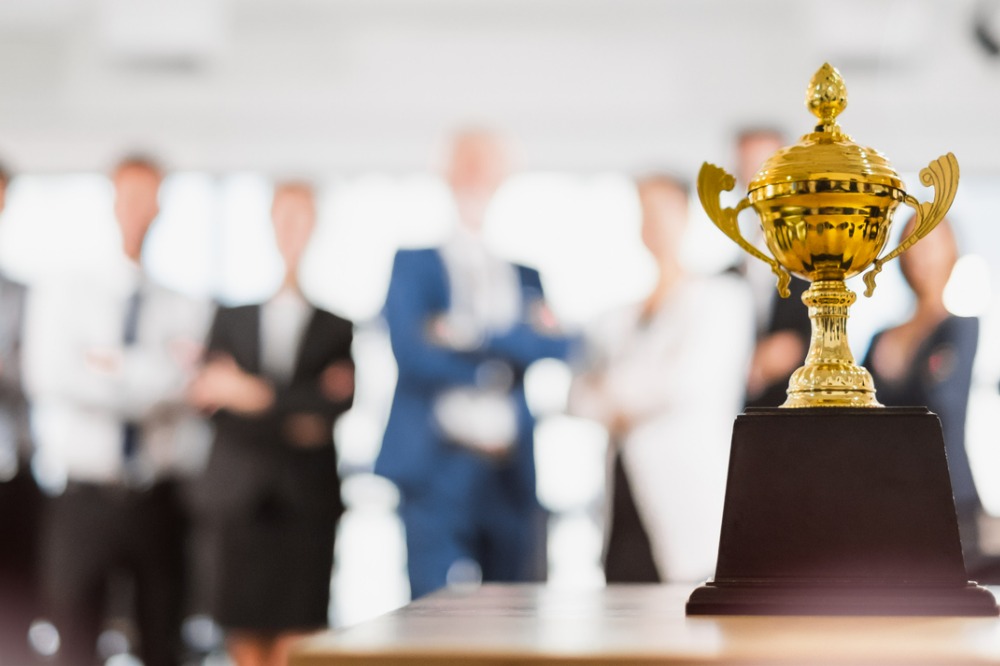 Earlier this year, The Educator kicked off a nationwide search for the top performing vendors who are helping to supercharge K-12 education.
The 5-Star Service Provider report recognises the most successful education service providers across 9 key areas, including learning management systems, professional development and recruiters.
Between May and June, educators who use these services were asked to provide details on what makes their supplier one of the best to the education industry. This week, The Educator finalised the arduous but nonetheless exciting task of determining the cream of the crop in Australia's education service provider market.
In total, there were 43 service providers who made the list, and The Educator has shared some of the winners below. For the full list, please click here.
To read the complete list of winners and the full report, please click here.