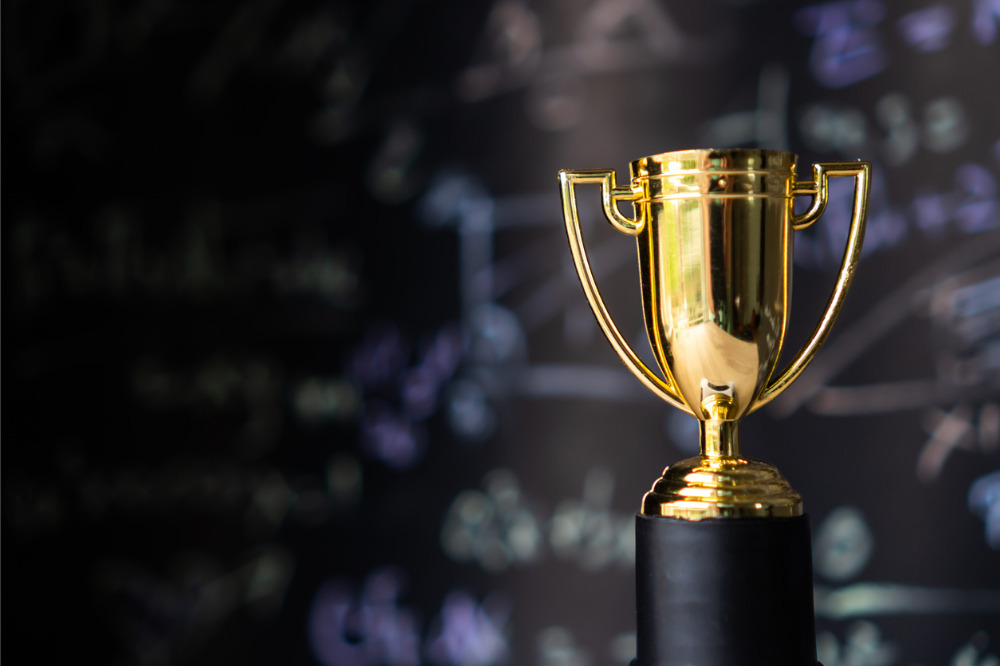 The Australian education landscape is changing rapidly, and with it, so are the digital platforms and resources that schools are using to help students get the best out of their learning experience.
Schools are spoilt for choice when it comes to competing vendors, so finding the right fit can be an exhausting process.
To help schools cut through this clutter, The Educator conducted a survey between June and July, asking educators who are working with education service providers to explain what makes their supplier one of the best to the industry.
This week, The Educator finalised the arduous but nonetheless exciting task of determining the best of the best in Australia's education service provider market.
The Educator's 5-Star Service Provider Awards reveal those delivering the most effective and transformative solutions across 7 key areas.; Learning management systems, performance tracking, professional development, interactive learning, recruiters, educations suppliers and uniform suppliers.
In total, there were 31 service providers who made the list, and The Educator has shared some of the winners below. For the full list, please click here.
Learning Management Systems
Interactive Learning
Performance Tracking
Professional Development
Student and School Management Systems