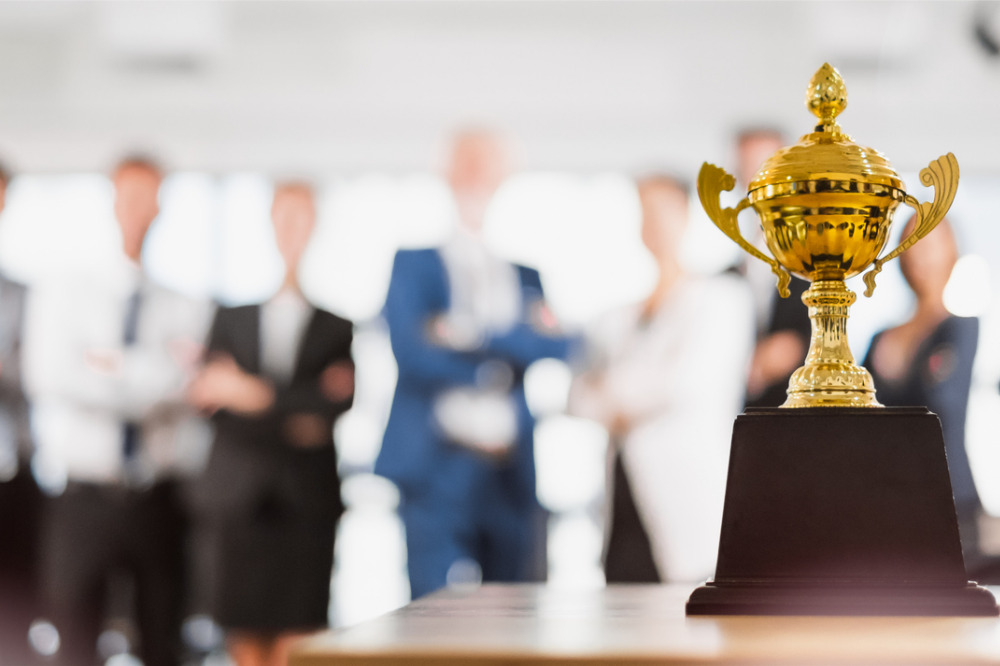 Across Australia's education landscape, teachers are demonstrating their influence in extraordinary ways, ranging from pioneering school–industry partnerships and vast networks of influential educators to helping supercharge students' STEM education through world-class entrepreneurial learning programs.
The innovative spirit of Australia's teachers and leaders not only survived the disruption that befell Australia's schools during the COVID-19 pandemic but also supercharged and upended conventional norms, paving the way for new thinking and practices in classrooms.
To identify those who have been at the cutting edge of this noble cause over the past 12 months, The Educator asked schools to submit nominations for our eighth annual Hot List between 22 August and 16 September.
After receiving hundreds of nominations, The Educator began the arduous task of evaluating each nominee based on the overall impact of their work in the K-12 education sector over the past 12 months, demonstrating expertise in linking theory and practice, and designing and implementing innovations that provide students with high-quality educational experiences during these unprecedented times.
In the end, 73 Hot List nominees stood out from the rest as shining examples of educational excellence in action. Below, The Educator highlights some of those who made the list.
To see the Hot List 2022 report and the full list of winners, please click here.
Stuart Needham – Faith Lutheran College Redlands (QLD)
Celia Mara – Balcombe Grammar School (VIC)
Meagan King – Canterbury College (QLD)
Steve Francis – Happy School (QLD)
Kirsten Ferdinands – Brisbane South State Secondary College (QLD)
Kevin Richardson – Immanuel College (SA)
Therese Turner-Jones – Ascham School (NSW)
Danni Mattiazzo – Larrakeyah Primary School (NT)
Fathma Mauger – Larrakeyah Primary School (NT)
Jenny Lee Williams – Firbank Grammar School (VIC)
Michelle Fitzpatrick – St Mary's Anglican Girls' School (WA)
Ceri Lloyd – St Catherine's School (VIC)
Michelle Carroll – St Catherine's School (VIC)
Dr Zeynep Yaseen – International Maarif Schools of Australia (NSW)
Chris Nastrom-Smith – Loreto College Coorparoo (QLD)
Liz Foster – Wavell State High School (QLD)