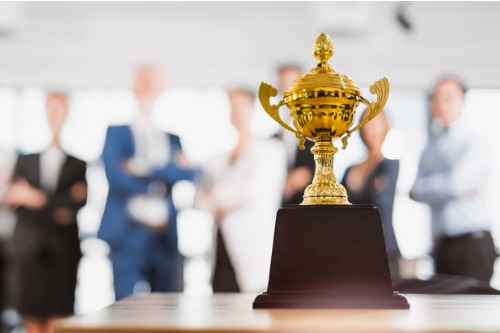 Today, the Educator has announced the winners of the Hot List 2021, which recognise those who are reshaping the learning experience to help young people excel and thrive.
From an overwhelming number of nominations, The Educator identified 36 education professionals who have made a significant contribution to the K-12 education space over the past 12 months.
One of the Hot List 2021 winners, Lorna Beegan, deputy principal for learning and teaching at Genazzano FCJ College (Kew, Vic), says the pandemic is forcing a redefinition of the role of the school in society.
"The students who return to the classroom post-lockdowns have experienced opportunities for self-direction that previous students have not been afforded for decades, if not centuries," Beegan told The Educator.
"Students, when learning from home, kept learning – whether part of an enacted curriculum or not. They are acutely aware of what they want to learn and how to go about it."
Among those on this year's Hot List are:
Kevin Burke, Principal, Our Lady of the Way Primary School
David Ferguson, Deputy Head of International Operations, John Paul College
Pauline McLeod, Teacher and dog therapy program coordinator, Hymba Yumba Independent School
Peter Foster, Principal, Hymba Yumba Independent School
Tim Shields, Principal, Australian Christian College (Singleton)
To see the full report, please click here.