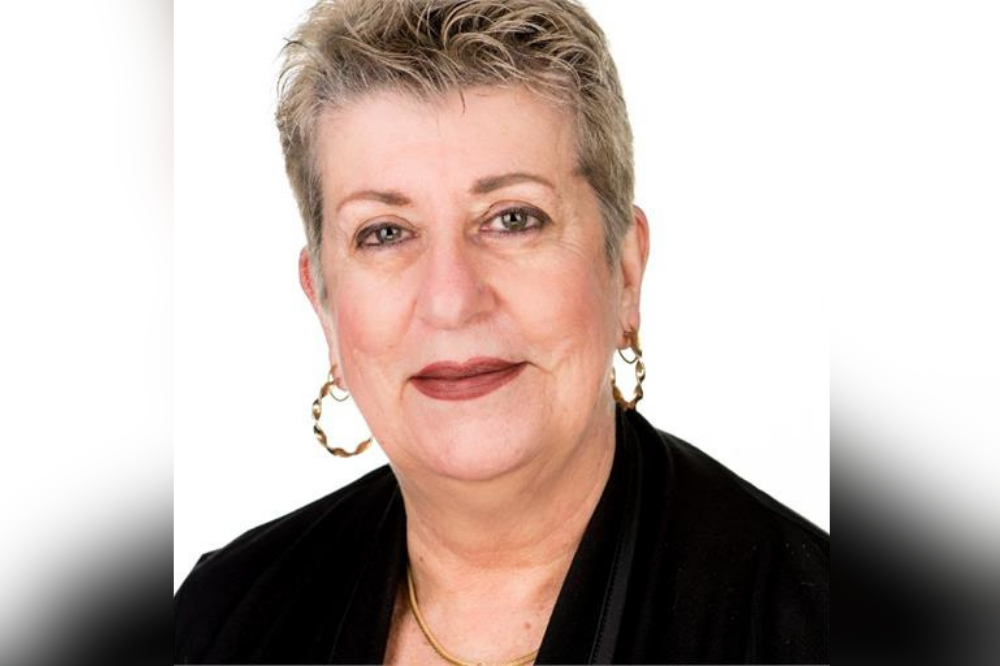 When Dr Loretta Piazza became a principal in the year 2000, about 60% of her network were highly experienced leaders, while around 30% had moderate experience and the remaining 10% were newly appointed.
Fast forward to 2023 and those figures are reversed.
"In my Whittlesea network of around thirty-five schools, only one or two principals are very experienced, with around maybe thirty percent being moderately experienced with approximately seven to eight years under their belts," Dr Piazza told The Educator.
"The overwhelming majority have little to no experience – and these people oversee huge, complex schools."
In 2022, after 18 years as a principal, Dr Piazza decided that she would retire mid-year, saying COVID-19 was "the straw that broke the camel's back".
Lack of support leaving principals vulnerable
Dr Piazza said the sheer workload, particularly that which is unrelated to teaching and learning, is contributing to stress and burnout in the profession.
"There is a lack of support from line managers and those higher up in the food chain," Dr Piazza told The Educator.
"The primary school principal I spoke to today told me that her SEIL [Senior Education Instructional Leader] has given her no support or advice on a difficult student who continues to arrive at school carrying a knife."
Dr Piazza said when the principal asked her SEIL to support her in a meeting regarding the child, the SEIL said they wouldn't be available for "many days".
"I also heard today of a principal who was managing a very vexatious parent. The parent had made a complaint to the Human Rights Commission and numerous other high-profile agencies," she said.
"The SEIL's advice to the principal was very unhelpful and likely to lead to further issues with the parent. At no time did the SEIL provide any words of encouragement to the principal, empathy or anything resembling understanding of how this principal might be feeling."
Dr Piazza said the common view of principals is that "SEILs engage in tick-the-box exercises and offer little practical support to their principals".
"Principals are also saying they are being micro-managed more than ever by a bureaucracy that has lost touch with what goes on in schools. 'Lack of trust' comes up continually," she said.
"The new EBA in Victoria is causing principals huge headaches, particularly time-in-lieu. Many schools just don't have the additional funds to pay staff for attendance at camps, etc and continue to devise creative ways to circumvent cancelling extra-curricular activities."
Teacher shortage 'crippling' schools
According to data from the National Report on Schooling in Australia, the teacher-student ratio fell to 13.4 students to every teacher in 2021, down from 14.2 in 2006.
Unfortunately, this trend appears to be continuing in 2023, as one keynote speaker at The Age Schools Summit, held in Melbourne on March 23, pointed out.
"Most of our universities are down 15 percent in terms of entrants," Professor Jim Watterston, dean of the University of Melbourne's Graduate School of Education, said.
"There are 4,000 to 6,000 positions still available across the country, across 10,000 schools. Most of those schools don't have a full complement of teachers."
Dr Piazza said the teacher shortage has now reached a point where it is "crippling" some schools.
"Last week I heard of a teacher who was refused a transfer to another school by his principal because of the concern about not being able to fill this vacancy and other existing vacancies in the school. Multiply this scenario by many hundreds to understand the stress principals are under," she said.
"Then of course principals deal with the usual problem students, problem parents and problem staff. You will notice I haven't even touched on curriculum and teaching and learning. How ironic that principals are considered first and foremost to be educational leaders."
What can be done?
Gleaned from first-hand experience as well as from her 'Talking out of school' podcasts where she spoke to many experienced principals and former high-profile DET leaders, Dr Piazza shared several important health and wellbeing insights for school leaders to consider.
Restoring work-life balance
Separate work from home (easier said than done!). It takes discipline to leave unfinished work until tomorrow or the day after.
When home, disengage from emails and other work-related matters, particularly those that are non-urgent. Again, more discipline required to achieve this.
Try and walk or engage in some type of exercise, if not daily, at least three times a week.
Limit alcohol and eat well-balanced meals.
Proper, restful sleep is vital. If this isn't happening, seek medical help.
Improving relationships with colleagues
Network, network, network! Make time to meet with colleagues away from school for a coffee or meal.
Contact colleagues for advice, support or to debrief.
Attend network meetings, no matter how boring or how irritating they are. Make a conscious effort to chat with as many colleagues as possible.
If aware a colleague isn't doing well, check in with them regularly. This will be reciprocated when you need the support.
Stand with your colleagues. If there's a burning issue, voice the concern collectively. There is always strength in numbers.
Making workloads manageable
Prioritise. Know what tasks are non-negotiable. If there's a Ministerial Order attached to it, then you do it. If the task is in Schedule B of the principal's contract, then you must attend to it. Don't be a martyr; delegate where possible and when appropriate. (It is good training for other leaders in the school.)
Confidently and respectfully 'push back' on initiatives that you are asked to implement. Many less-experienced principals are under the impression that every time they are asked to implement a new initiative, they have no choice but to do so. Principals can say, 'no'. If in doubt, ask for a directive to be put in writing (which rarely happens).
Better managing staff, students and parents
Principals build strong, positive relationships with the school community but sometimes these relationships break down. As principal, recognise the inner feelings and emotions that are being triggered: is your integrity being brought into question? Are you feeling disrespected? Similarly, recognise the feelings and emotions that are being triggered in others, and build from there.
When needed, seek help. The APF and professional associations are great places to start.
Dr Piazza said that in a nutshell, "principals must prioritise tasks, learn to say, 'no' and develop strong networks with their colleagues".
"Maintaining a healthy lifestyle is critical. Principals must also reflect on their emotions and keep them in check as this is the only way to navigate challenging relationships."