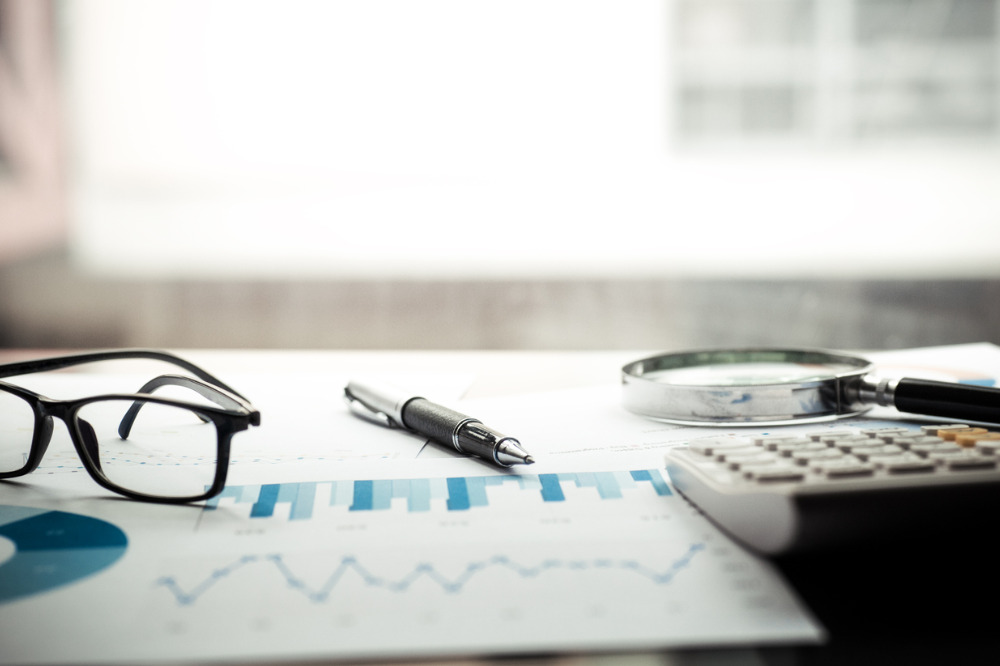 More than 2,000 NSW public schools have been allocated $1.3bn for their 2021 budgets to help lift student achievement following the toll that the COVID-19 pandemic has taken on teaching and learning.
The funding marks a $50 million increase on 2020 and follows a new OECD report which found that Australia's investment in public education ranks below the global average.
Announcing the Resource Allocation Model (RAM) funding, which is provided on top of a school's base allocation, Premier Gladys Berejiklian said the extra money "will ensure every child in NSW has the opportunity to be best they can be, no matter where they live or what their circumstances may be".
"This funding will support the NSW Government's education reforms including overhauling the NSW curriculum and making sure we have the most skilled teachers at the front of the classroom," Premier Berejiklian said.
"The allocation of RAM funding recognises the needs of schools across NSW differ and takes into account the socio-economic profile of students, Aboriginal student numbers, students with disability and English language proficiency".
The Premier said the newly announced funding is in addition to the schools' base allocation funding which is more than $8.8bn this year.
NSW Education Minister, Sarah Mitchell, said the funding certainty allowed schools to plan for 2021.
"The allocations are part of a total of $10.1 billion in annual funding being delivered to public schools for 2021, supporting our students and improving their learning outcomes," Mitchell said.
"I want to see this funding improve outcomes for our students. Schools have enhanced financial tools that allow them to build this money into their school plans so that students receive more of the benefit."