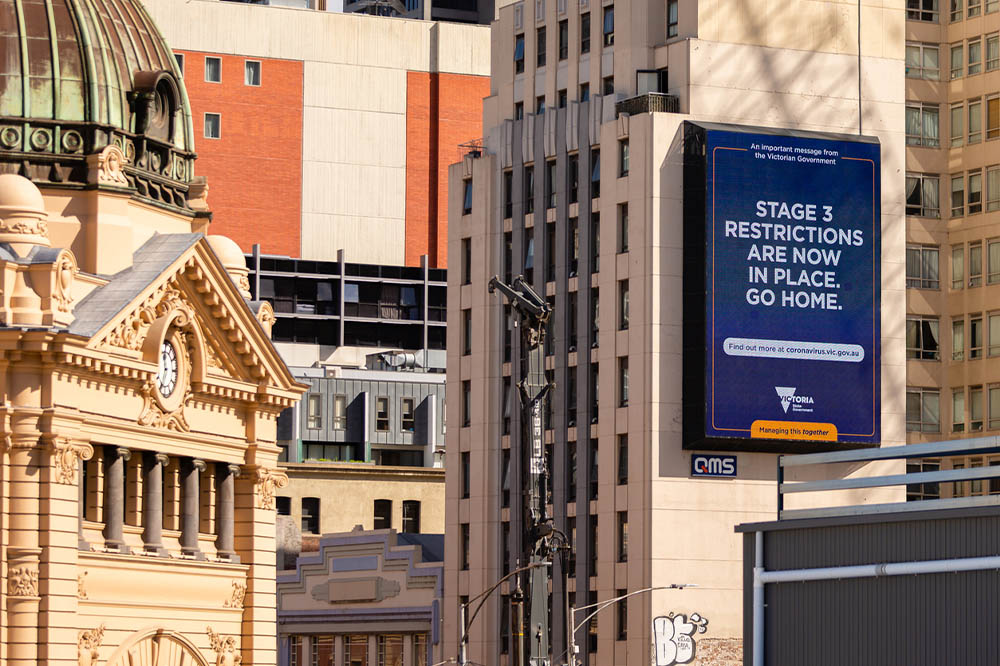 On Tuesday morning, the Premiers of Victoria and South Australia announced that schools would pivot back to remote learning for seven days as both states struggle to contain new outbreaks of the highly-contagious Delta strain of COVID-19.
"We need to avoid what is going on in Sydney at the moment," Premier Daniel Andrews said in his press conference.
"We are determined to do that. We wish we could bring this in earlier, but we can't run the risk that there are cases out there that we don't know about."
The decision means that Victorian students will not resume face-to-face learning until next Wednesday.
This morning the state recorded 22 new cases, up from 13 that were announced yesterday.
Addressing media on Tuesday morning, South Australian Premier Steven Marshall announced a five-day lockdown of his state, saying decisive action was needed to contain new outbreaks.
"If we let this run too much longer, we could be in an extended lockdown situation in South Australia. We have to act decisively, we have to act quickly," Marshall told reporters.
Level 5 restrictions will now be put in place, meaning that residents can leave their home for only five reasons:
for care and compassion reasons;
for essential work;
to purchase essential goods, such as food;
for medical reasons, including COVID-19 vaccination and testing
for exercise, limited to two people per household
In Queensland, health officials confirmed that a woman tested positive to COVID-19 after visiting a Melbourne exposure site, while NSW has recorded 110 new cases, up to 73 of which were infectious whilst in the community.
Today's numbers bring to 1,528 the number of people in NSW who have become infected with COVID-19 since June 16.
The state's schools are due to continue remote learning until at least July 30.