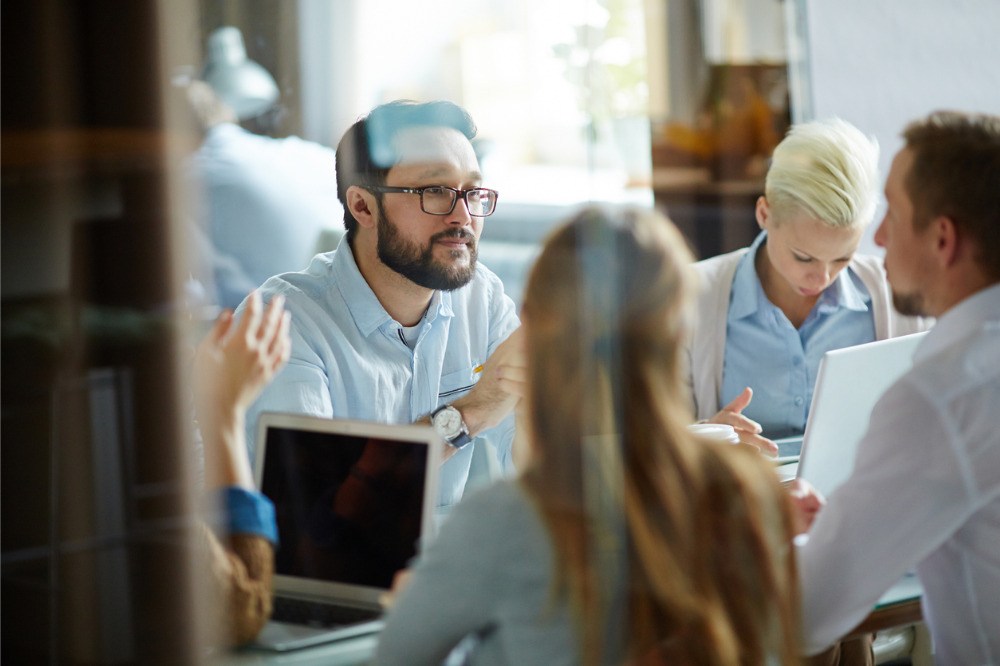 Victorian students will return to remote learning from tomorrow as the state battles a new outbreak of COVID-19.
In a late afternoon press conference, Premier Daniel Andrews announced a five-day lockdown for the entire state from 11.59pm tonight following 18 new cases – two of whom attended the Melbourne Cricket Ground (MCG).
Schools will revert back to remote learning from tomorrow until Wednesday 21 July, unless there are any further announcements. Students whose parents or carers are essential workers will be welcome to attend campus.
The state is now dealing with 75 exposure sites, 1,500 primary close contacts and 5,000 secondary contacts.
"You only get one chance to go hard and fast. If you wait, you will always be looking back wishing you had done more earlier," Premier Andrews said.
"I am not prepared to avoid a 5-day lockdown now, only to find ourselves in a 5-week or a 5-month lockdown."
However, the Premier flagged the prospect of a protracted lockdown if Victorians fail to heed the stay-at-home advice of health officials.
"Once we no longer have mystery cases and further community transmission, we'll be able to open back up."
Premier Andrews' decision follows the directive by the NSW Government to extend that state's lockdown until at least July 30.