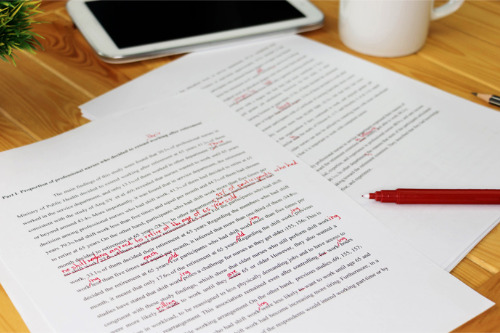 Among the issues uncovered by the recent independent review of NAPLAN is a drop in students' writing skills as they approached Year 9 – and a new survey found that this might be because schools are dropping a focus on writing too early.
The independent NAPLAN review, conducted by Victoria, NSW, Queensland and the ACT, found that, in the period between 2008 and 2019, writing performance among students plateaued between Years 3 and 5, before declining in Years 7 to 9.
And according to researchers at the Institute for Learning Sciences and Teacher Education at the Australian Catholic University (ACU), this is because, while education systems have prioritised teaching reading, "far less attention and expertise has been directed to teaching writing, beyond perhaps spelling."
"We surveyed more than 4,000 primary and secondary school teachers in NSW to find out how often they explicitly teach writing, and what strategies they use," wrote ACU Professor Claire Wyatt-Smith and Senior Research Officer Christine Jennifer Jackson in The Conversation.
"Our data show there is an emphasis on basic writing skills in primary school. But once students enter secondary school, it appears teaching subject knowledge competes with a focus on teaching basic writing skills."
According to the study, teachers in Years K-2 emphasise explicitly teaching writing, peaking in Years 3 to 6, before dipping significantly in Years 7 to 10 – largely corresponding with the findings of the NAPLAN review. According to the researchers
Wyatt-Smith and Jackson said that schools need to revisit their approach because, as a skill, writing "must be practised, continuously."
"Teaching writing skills needs to be a baseline requirement for all students," the researchers said. "The explicit teaching of these skills must be continuously revisited, building on student knowledge throughout their years of school."