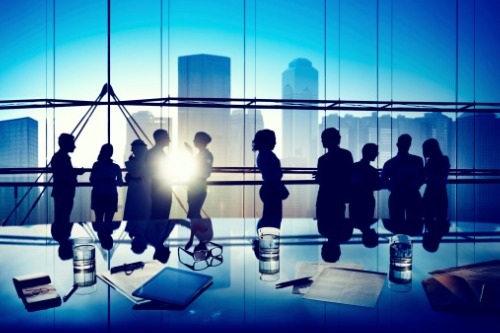 Nominations are currently open for The Educator's Hot List 2021 report, an annual showcase of leading professionals who have made significant contributions to the K-12 education space.
Nominations can be made through this online form. Self-nominations are also welcome and encouraged.
Participation in this annual ranking provides a wealth of opportunity for individuals looking to build their profile in the industry. In addition to being featured online, winners will gain access to exclusive marketing and promotional opportunities designed to amplify their achievement across multiple channels.
It's completely free of cost to nominate qualified educators through our online form here.
The Hot List 2021 report will be published on The Educator website and newsletter in November.