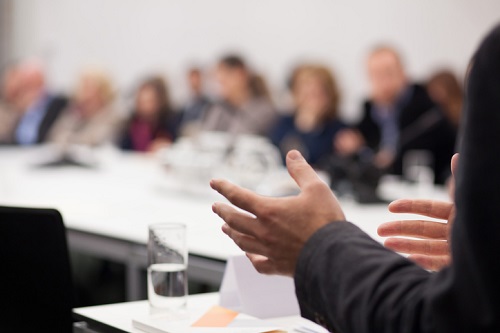 While schools play a vital role in developing inter-cultural understanding in the community they are becoming increasingly segregated, according to new research.
The findings, by leading University of Technology Sydney (UTS) researcher, Dr Christina Ho, were contained in a new research paper titled: 'Ethnic Divides', which was recently published by the Centre for Policy Development.
According to government data, 83% of students in fully selective NSW schools were from language backgrounds other than English (LBOTE), while more than half of the 99 schools with fewer than 10% LBOTE students were private and in wealthy areas.
"Schools are the place that children and young people spend the largest portion of their time outside the home, and it's where they are exposed to the people that will shape their perceptions and attitudes," Dr Ho told The Educator.
"When schools represent the full diversity of our community, students have direct exposure to people that are different to themselves."
Dr Ho said that when students interact with and befriend people from different cultural, religious or social backgrounds, they can "genuinely live diversity, rather than studying about it from books".
"Given that inter-cultural competence and understanding are so important in our globalising world, it is a real lost opportunity if students increasingly attend schools with people who are just similar to themselves," she said.
Dr Ho said self-segregation and ethnic divides in education outcomes are part of the growing inequality in the Australian education system.
"As our schooling system becomes increasingly based around choice, competition and hierarchy, the gaps between the haves and the have nots will continue to grow," she said.
"Not only does this mean that disadvantaged students miss out on opportunities to reach their potential, but as a society, we become more divided along lines of socio-economic status and ethnicity."
Dr Ho said schools should be a great equaliser in our society, giving all kids a chance to reach their potential, regardless of their family background.
"The emphasis on choice and competition has really undermined schools' capacity to fulfil this role," she said.