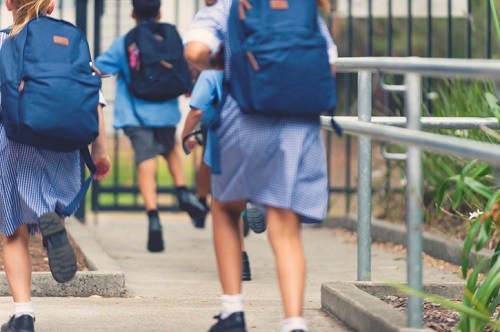 The findings of the Organisation for Economic Co-operation and Development's (OECD) most recent Education at a Glance report have fueled growing concerns about funding equity in schools, student enrolments and teachers' workloads.
Dr David Zyngier, senior lecturer in curriculum and pedagogy in the faculty of education at Monash University, said that while successive governments claim to have drastically increased funding on school education, the money has mainly gone to private schools.
"As a result of this transfer of public money from public to private schools social, cultural and economic disadvantage remain significant factors impacting on student attainment and this has a negative incremental impact on student achievement the longer a student is in school," Zyngier told The Educator.
"This has been termed Australia's 'long tail of underachievement' and is clearly responsible for our falling PISA rankings and reported decline in year 9 NAPLAN results."
Zyngier said that while Australia still has a high quality education system, students from communities of disadvantage are poorly served.
"We still have serious issues of inequity," he said.
The Education at a Glance 2018 report showed that public expenditure on education in Australia, which is already well below the OECD average of 11%, plunged between 2005 and 2015.
However, over the same amount of time, the amount of public money going towards private schools soared significantly.
Another area of education facing strain is early childhood education, which Zyngier said was funded at half the OECD average.
"Australia still only publicly funds one year of early childhood education while leading education OECD countries support three and four year-old programs," he said.