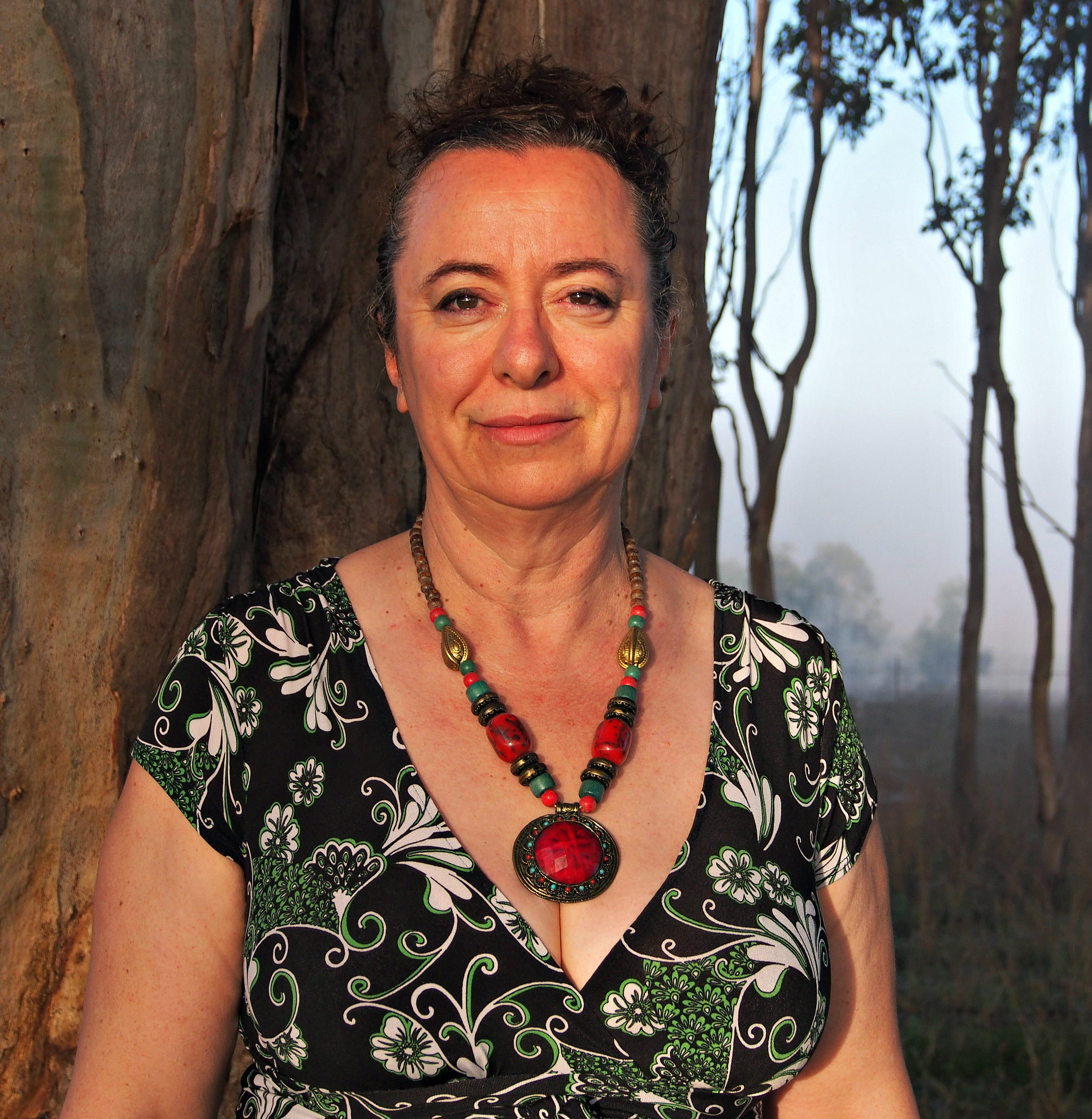 A skilled educator paving the way for specialised learning has been named as one of the inspiring speakers to headline TEDxBrisbane, as it returns for the first time since COVID-19.
After three reschedules and more than three years of planning, TEDxBrisbane will return on December 3 with a showcase themed 'Engineering Impact'. TEDxBrisbane Executive Director Juanita Wheeler said the TEDxBrisbane 2022 showcase will bring together provocateurs of change, including experiential learning champion Adrienne Alexander.
Read more: Opinion: The value of differentiated learning
Ms Alexander has nearly 30 years' education experience and is currently working for Education Queensland providing specialised programs for gifted children. She believes experiential learning increases student motivation and deepens student understanding of classroom concepts. Ms Alexander said she is thrilled to be chosen to speak at TEDxBrisbane 2022.
"TEDxBrisbane brings together and celebrates inspirational ideas worth sharing and I'm excited to be speaking at this year's event," she said.
The one-day event will feature 15 TEDx Talks, highlighted by five incredible performances from local artists.
Organiser Ms Wheeler said other speakers include Geoff Smith, an advocate for tech skills for autistic people, and founder of Green Fox Studios, Amanda Shepherd, who is providing marginalised people with skills training in and beyond the creative arts.
"There's always a strong demand for TEDxBrisbane, from people who have attended before and want to soak up the experience again, and from those who love TEDx Talks and want to experience them live and local in their own city," Ms Wheeler said.
The Advocate Program will see attendees paired with experts with shared interests to help promote discussion and accelerate change.
"Advocates play a pivotal role in TEDxBrisbane's Engineering Impact strategy," Ms Wheeler said.
"The Advocate Program allows participants to stay inspired, put their ideas into action, and stay connected in meaningful and beneficial ways with the TEDxBrisbane community."
This year, TEDxBrisbane is also providing attendees with the option to Pay It Forward and purchase a "scholarship ticket" for people who would otherwise be unable to attend.
Attendees can sponsor 20% or 100% of the scholarship ticket. Applications for the scholarship tickets will go live in the coming weeks.
This article originally appeared as a media release by TEDx Brisbane.