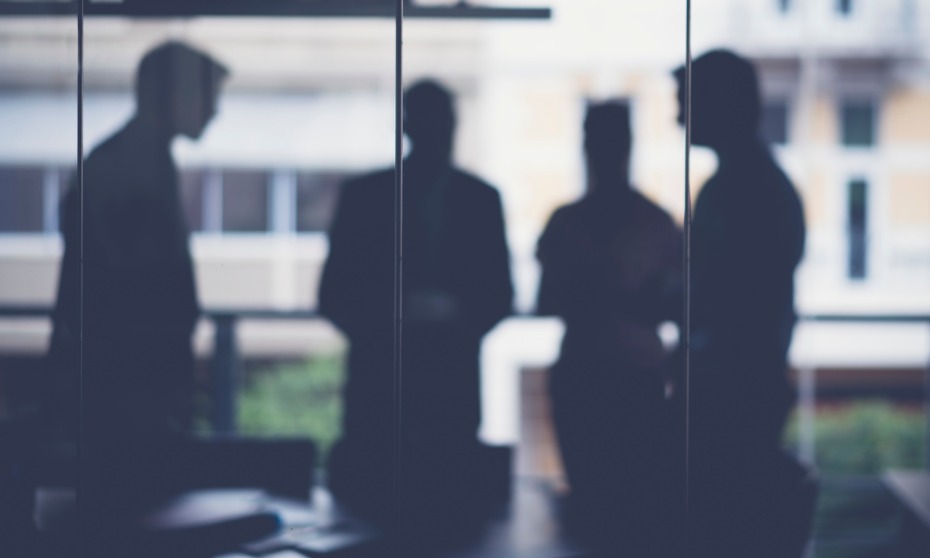 The acting headmaster of St Kevin's College has been stood aside by the school's governing body after a complaint was filed against her alleging that she obstructed an attempt to report inappropriate conduct.
The complaint, filed in the Federal Court by former school counsellor Maree Keel, alleges that deputy principal Janet Canny pressured her to refrain from making a mandatory report a grooming allegation involving a teacher and a student in 2018 and 2019.
Canny will not be undertaking any of her duties at the school pending the investigation, St Kevin's governing body, Edmund Rice Education Australia, confirmed today.
"I write to advise that St Kevin's College Deputy Principal Janet Canny has been asked to step aside from her duties pending an investigation into allegations regarding her handling of a staff member's complaint," executive director, Wayne Tinsey, wrote in a letter to parents and guardians.
"Mrs Canny strongly refutes these allegations. The investigation will receive the highest priority and be conducted by professionals external to the College and EREA".
The College's Headmaster, Stephen Russell, resigned on Wednesday following a broadcast by ABC's 4Corners program that detailed allegations of a culture of coverup at the Toorak private school.
The program, broadcast earlier this week, revealed that the headmaster and dean of sport at the school issued a reference to a sports coach, Peter Kehoe, who was convicted of sexually grooming Year 9 student Paris Street.