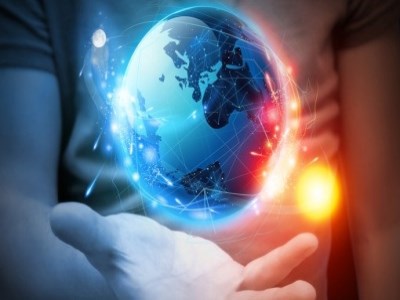 Conferences such as WeSpeakCode, EduTech and The Big Day In have shown that Science Technology Engineering and Mathematics (STEM) education is a major focus across the education landscape, both in Australia and overseas.
Largely, this focus is being driven by a surge in STEM-related jobs, something the Big Day In is hoping to market to schools this week during the final leg of its roadshow in Brisbane.
Speaking at the conference is Brett Hooker, TechnologyOne's director of R&D, who told
The Educator
that STEM presents Australia's students with an opportunity to be a part of what will soon be the most significant driving force to our nation's economy:
The knowledge industry.
"Students who graduate from STEM-related degrees will be the very people driving that development in our economy," Hooker told
The Educator.
"The STEM sector is where Australia's economic development is going to be in the next two decades."
However, Hooker said the reluctance of these industries to market themselves to students in an inspiring way is something that needs to change – and quickly.
"Students are trying to understand what the value proposition of this industry is for them, but to a certain extent the STEM industries are quite introverted. We're quite good at solving problems, but we're not particularly good at marketing ourselves," Hooker explained.
"So when the students hear that they can make a difference to the planet through STEM, they're looking for us to make it real to them and show them how they can play an active role in effecting this change."
The Federal Government recently committed an extra $12m to restore the focus, and increase student uptake of STEM subjects in primary and secondary schools across the country.
The funding decision followed
reports
showing that 47% of all jobs would become automated within the next 10-20 years.
Hooker said the surge in automated jobs was good news for students who are interested in STEM education.
"We've been automating industries for decades now. Procure-to-serve industries are all saying that their customers are looking for more services and more outcomes. They want more for the money that's going in," Hooker said.
"So what's the logical way to deliver more with the resources you've got? The answer isn't to get rid of the people – it's to give those people the capabilities that allow them to deliver more services.
"STEM students are going to be the future employees who are doing this. If you're a STEM student now, you'll have yourself a career for the next 40 years."