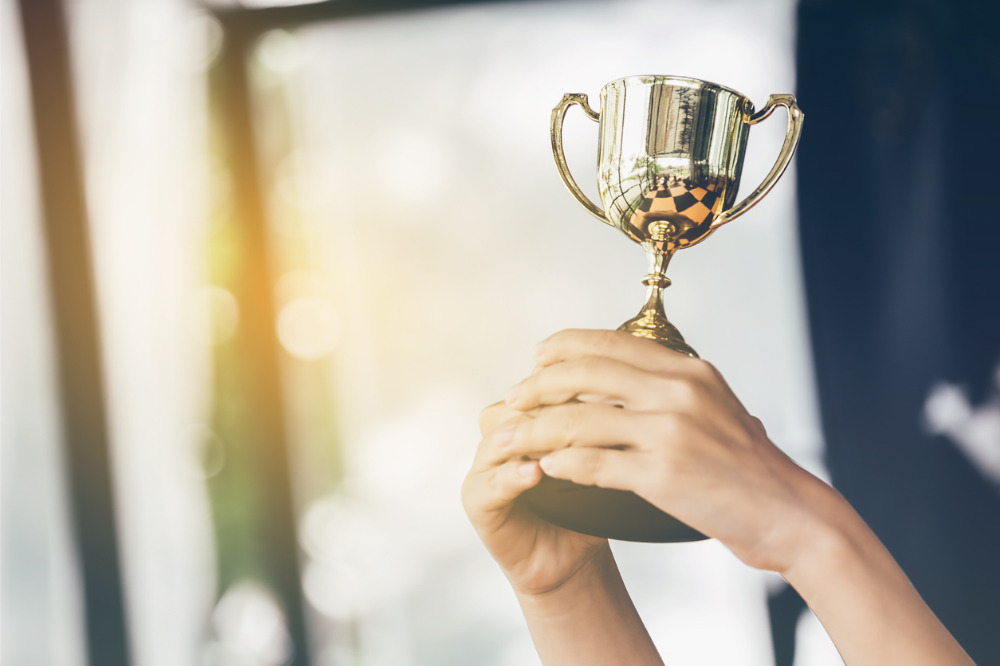 On August 17 last year, more than 600 of Australia's education elite from across the country converged in Sydney for the second annual Australian Education Awards, which were presented in 24 categories recognising the work of the schools and individuals making their mark in the sector.
Next year, the Australian education sector will again be put in the spotlight for all the right reasons when principals, deputy principals and department heads gather virtually on November 26 to celebrate the Australian Education Awards 2020.
Two of the Awards up for grabs on the night will be Teacher of the Year - Primary School and Teacher of the Year - Secondary School, which recognise the most outstanding primary and secondary school teachers in an Australian school.
The Awards judge the educators' consistently high standards of teaching; innovation in developing students and supporting their learning; commitment to professional development and collaboration with colleagues to address student learning needs; and engagement with parents and the wider school community.
Sponsoring the Awards will be Teachers Mutual Bank, which supports teachers and their families with savings accounts, loans, insurance, term deposits, credit cards and more.
Below, The Educator speaks to general manager Alan Waugh about why the company has chosen to sponsor the prestigious award.
TE: Why has Teachers Mutual Bank chosen to sponsor these two Awards?
AW: Teachers Mutual Bank is dedicated to supporting the education community and their families. We know that teachers put their heart and soul into their work, so we put teachers at the heart of everything we do. 2020 has been a challenging year for us all, and especially for our teachers, principals, parents and students who have had to adapt to so much change caused by COVID-19. Sponsoring these awards is one way for us to demonstrate support for our incredible teachers and create an opportunity for teachers to share their stories within the community.
TE: Why do you think events like this are important for the K-12 education sector more broadly?
AW: Teachers play such a formative role in the lives of our students from the first day in kindergarten to the last day of high school. We believe it's so important to recognise teachers working across the education sector, from kindergarten to year 12. Events like this create a space to acknowledge the wider education sector for all that they do.
TE: In your view, what are some of the factors that constitute a great teacher, whether they work in a primary or secondary school?
AW: This year has shown that commitment and passion for learning are key skills that constitute a great teacher. Whether they work in a primary or secondary school, being able to adapt to remote learning and other changes to the way our schools operate, while still getting the students engaged and excited about learning is an incredible feat. The amazing teachers we know have also shown resilience and great care for their students. They go above and beyond to make sure their students succeed.
TE: What are some of the ways that Teachers Mutual Bank will be building upon the great work it has done already to better support schools in 2020 and 2021?
AW: We recently supported the inaugural ARTEXPRESS Virtual Exhibit with the NSW Department of Education. This was an exciting project to be involved in as moving this inspiring exhibition to the virtual realm meant that the artworks could be appreciated by people across the country in a COVID-safe way. We launched a new scholarship this year with the Public Education Foundation that celebrates mid-career teachers in Victoria. Looking into 2021 we will continue to support the Regional Teachers Mentorship program with Bell Shakespeare which helps teachers bring Shakespeare to life in the classroom.