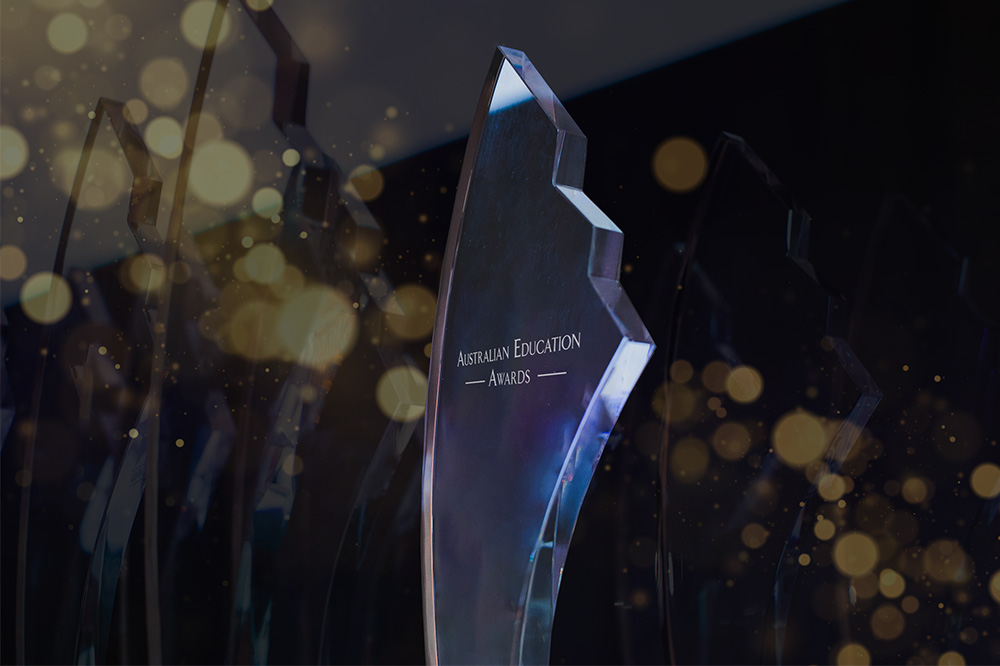 In August, the annual Australian Education Awards returns for its fourth year to celebrate the most outstanding schools and educators across the nation.
The Awards, which recognise educational excellence across 28 prestigious categories, are open to schools, programs, principals, department heads, teachers and more.
One of the Awards up for grabs on the night will be Australian School of the Year, which judges nominated schools on consistently high standards of teaching and learning, academic and other achievements during the 2020 school year.
Sponsoring the Award at this year's event will be TES and Smart Education, a leading recruitment service that is helping thousands of schools worldwide find high quality candidates.
Below, The Educator speaks to Tyson Wood, Company Manager at Smart Teachers Australia and Tes Australia, about why the organisation has chosen to sponsor the Award, the factors that make an outstanding school and the ways in which the company will be building on the great work it is doing in education in 2021.
TE: Can you tell us why TES has chosen to sponsor the Australian School of the Year Award?
We have been a proud sponsor of the event for a few years now. Our vision is to power schools and enable great teaching worldwide. Advocating for schools is important to us and this event celebrates education.
TE: Drawing from your work within K-12 education, what are some of the factors that make an outstanding school?
There is no single formula given the wonderful diversity across the Australian school landscape. A strong leadership team and a quality teaching and support staff are key ingredients to success. Schools working to success criteria across academics, wellbeing, extracurricular and global citizenship stand out. So too do schools that connect with students and communities today and into the future. You will see many schools strategically plan based on what they need to do to prepare their students for the world they will live in after they graduate – a progressive 12-year view.
TE: In your view, why are awards like this so important for the K-12 education sector in general?
It is important to celebrate the amazing work of our school leaders and teachers. This is especially so this year given the impact of the pandemic on school operations and teaching workload.
TE: Looking to the year ahead, in what ways will TES be building on the great work it is doing in K-12 education?
We support the great work of Australian schools by providing software solutions to the challenges that threaten our teaching and leadership workforce. To address the critical teacher and school leadership shortage, we have created intelligent products and services that make a great difference to how schools and authorities attract, select and appoint quality staff. Our recruitment products are joined by timetabling and staff wellbeing software, providing a staff management system to manage and deploy staff in the most efficient and effective manner.