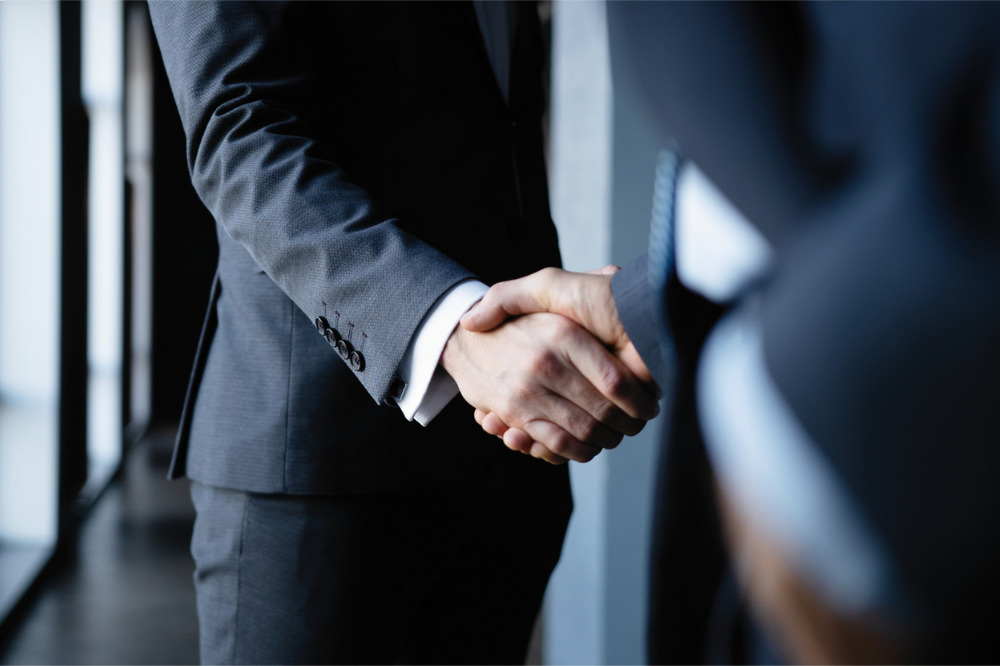 The Educator teamed up with peak organization Positive Education Schools Association (PESA).
The collaboration will support PESA's mission to lead, promote and foster the implementation and development of Positive Education. Further, the tie-up covers five of The Educator's special reports.
Formally launched in 2014, PESA promotes Positive Education using an evidence-based approach to wellbeing. Positive Education combines principles of traditional education with the study of mental health and wellbeing, to promote academic achievement and personal flourishing over an individual's lifetime.
PESA is working toward the integration of Positive Psychology and the science of wellbeing throughout the education system to enable students, schools and communities to flourish. Members of the association include educators, school leaders, academics, health professionals, parents and community members from across Australia and internationally.
The special reports included in the partnership are:
5-Star Employer of Choice – recognizes schools that stand out for their employee initiatives
Service Provider Awards – identifies the best education service providers across Australia
5-Star Innovative Schools – showcases schools leading change
Most Influential Educators – highlights education professionals with the most impact
Hot List – celebrates the most influential educators of the past year