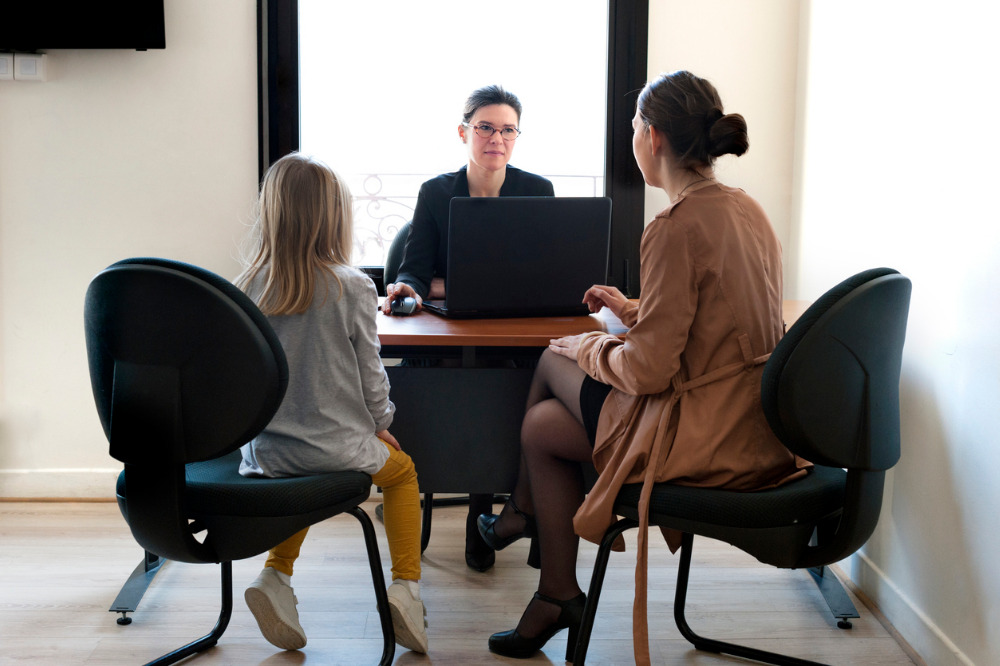 As a growing body of research has found, the wellbeing of principals and staff is critical to helping students reach their full potential – a win-win situation that could have positive implications on a whole-of-school level.
However, the combination of teacher shortages, rising workloads and the lingering mental health impact of the Covid-19 pandemic continues to take a toll on principals and their staff.
As behavioural scientist Professor Donna Cross points out the "pandemic has further exposed the high rates of school leader and staff stress and exhaustion from the intensification of their front-line work supporting the health, development and learning of their students."
Fortunately, there are concerted efforts underway to improve tools for leaders and educators to improve wellbeing in their schools.
Drawing on the World Health Organizations' Global Standards for Health Promoting Schools, developed in partnership with UNESCO, the Australian Council for Health, Physical Education and Recreation (ACHPER) HPS Committee developed a framework of key themes and guiding principles to support effective health education in schools.
This framework is supported by a National Principles of Health Education audit tool, which Dr Whatman says can help principals understand where their school and staffing strengths lie in relation to health and wellbeing.
"Principals need to be wellbeing knowledge brokers, first and foremost. Being updated what is out there and what they need to know is a major part of their leadership role," Dr Sue Whatman, ACHPER national president, told The Educator.
"A dilemma faced by principals due to finite budgets, is the prioritisation of spending in support of school-wide approaches to wellbeing. This audit tool can be categorised according to environment, curriculum and partnerships, as per the WHO Health Promoting Schools' framework."
Dr Whatman said an audit of the environment can include identifying staff who have completed additional qualifications in the area, have professional memberships and/or specialist professional development and/or who have prior experience in leading school-wide programs of wellbeing.
The audit can also analyse the physical environment to identify spaces to be utilized to support wellbeing within the school and what can be improved among them with a limited budget.
"An audit of the school-wide health curriculum will identify areas well-covered across the year levels and those areas which are patchy or omitted," she said.
"There is a bewildering marketplace of commercial wellbeing providers who are available at a cost - some of what they can offer is unique and money well spent but much of what these providers can do in school time can also be done by existing staff."
Dr Whatman said principals should trust the judgment of their qualified health and physical education specialists to sort through what's on offer.
"Principals may also choose to use their budget wisely in supporting specialist professional development for teachers of health and HPE teachers," she noted.
"Some of the school-wide Professional Development budget can and should be diverted into wellbeing for teachers who have been earmarked to lead in-school programs. This may include sending staff to specialist programs run by accredited professional associations."
Dr Whatman said the audit of community partnerships is especially essential.
"How many organisations currently support wellbeing within the school? Who else could be involved?" she said.
"Principals can utilize this tool to explore out the breadth of health, sport and community organisations and businesses who could potentially partner up with their schools. Being a member of relevant professional associations is one way to gain access to quality feedback and referrals."