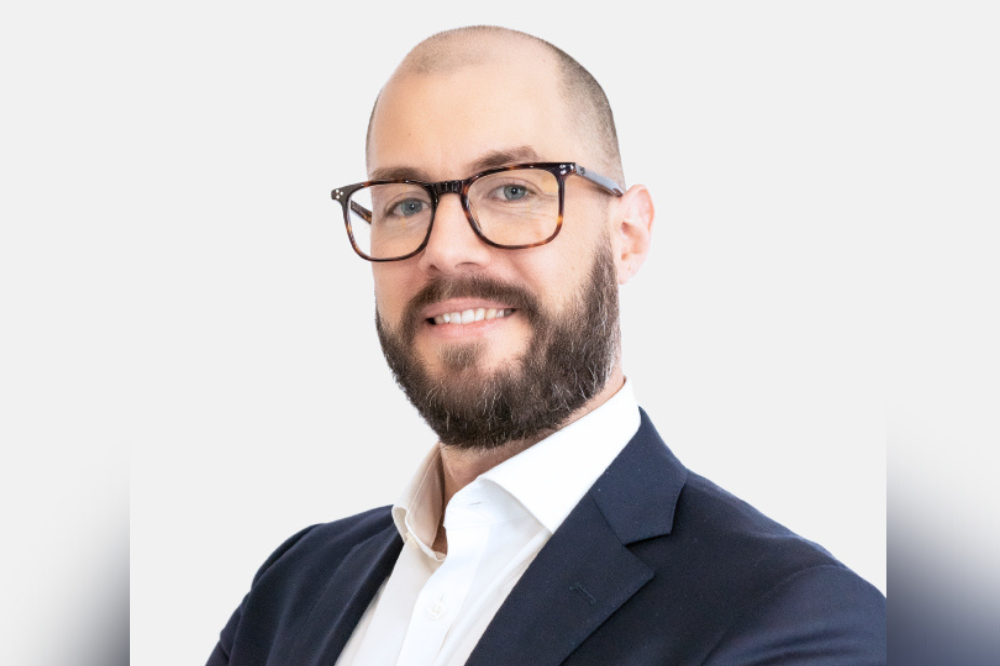 In the wake of the Covid-19 pandemic, a number of surveys have been conducted to gain a better understanding of how principals are navigating the many challenges they and their school communities are experiencing.
School workforce research and analytics company PeopleBench, which runs the annual 'State of the Sector' surveys, has been able to gain critical insights from principals – along with middle leaders, teachers and business/HR managers – to better understand how these challenges can be overcome.
PeopleBench Chief Research & Insights Officer, Mike Hennessy, said the company's research shows principals' perceptions of the culture in their school can be vastly different to teachers' perceptions and experiences.
"This is a significant challenge because it means leaders are likely not identifying risks in their workforce culture early enough," Hennessy told The Educator.
"When leaders don't identify these risks early and act on them, they're more likely to result in staff disengaging from their work or resigning from their positions."
Hennessy said 2023 is unlikely to bring much relief from the supply crisis that has rattled the Sector and highlighted the need for leaders to double down on the factors that will help them retain the staff they already have.
"A positive culture and a meaningful experience of work are two such factors," he said.
Helping principals build the culture they want
PeopleBench recently launched an education-specific tool that helps leaders confidentially benchmark and track their workforce culture, as well as integrate its measures and insights into their school's workforce strategy.
"The Workforce Culture Tracker is unique because it's an education-specific tool. We're using the data we collect to build a model of what culture is really like in schools. Existing culture measurement tools don't reflect the nuances of the K/P-12 sector's context," Hennessy said.
"It will help leaders better understand the culture they currently have – based on employees' real experiences and perceptions – so they can be more targeted and deliberate about building the culture they want in their schools."
Hennessy said this is "a key step toward creating an environment that people really want to work in, and one where they will choose to stay."
Hennessy said staff wellbeing will continue to be a priority for all schools in 2023 but said PeopleBench are expanding existing supports to help school staff in this important area.
"Over the past few years, PeopleBench has been supporting leaders to assess staff wellbeing and create plans to address wellbeing gaps using our Workforce Resilience Tracker and Workforce Strategy Builder tools," he said.
"We're now extending that support to all staff in schools via our online learning course, Resilience at Work for Educators."
Hennessy said the self-paced learning course provides staff with the knowledge and resources to proactively plan and manage their own wellbeing, and provides a great complement to the other wellbeing initiatives leaders are already investing in.
"When schools create a critical mass of staff who understand how to foster wellbeing for themselves and their colleagues, they can achieve great things."