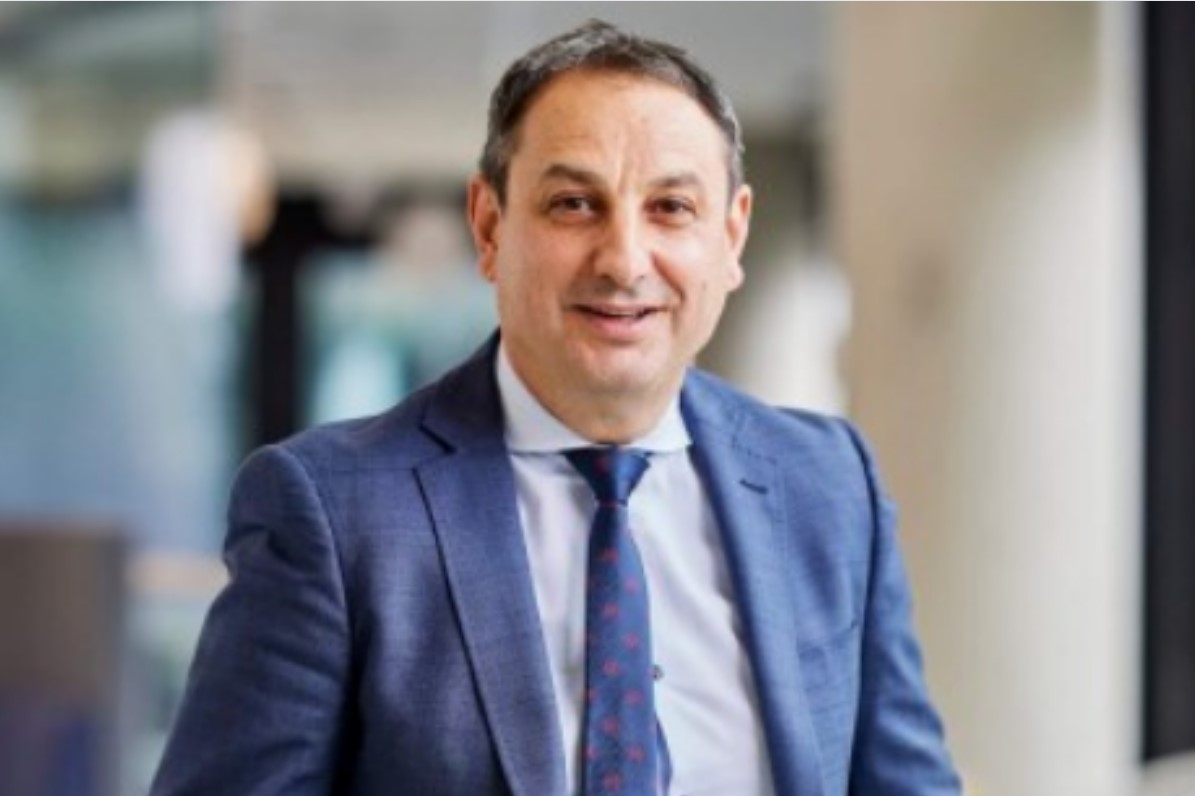 Murat Dizdar has been appointed the NSW Department of Education Secretary, a role preceded by more than 25 years working in as a teacher, principal and in senior official in the public education system.
NSW Education Minister and Deputy Premier, Prue Car, announced the decision on Thursday saying Dizdar was "the natural choice" for the role.
"Appointing Mr Dizdar as Acting Secretary was the first decision I made as Minister and I've seen firsthand how he is respected and valued in our schools and among the education support teams," Car said.
"It's very important for me as Minister to have a teacher leading the department and I greatly value his experience and advice. With his commitment to equity and outcomes for all learners, his strategic direction and drive, and his home-grown knowledge of the Department and the challenges facing teachers, he was the natural choice."
Dizdar, formerly the Deputy Secretary, School Operations and Performance at the Department, will now heads up the state's 2,200 schools, 150,000 staff and 790,000 students.
Dizdar cut his teeth a social sciences teacher at Ashcroft High School before working in several school leadership roles that included senior principal of Belmore and Punchbowl Boys High Schools, as well as senior executive roles as a Director and Executive Director.
In recognition of his significant contributions to educational leadership across the state, Dizdar has been awarded the Australia Day Public Service Medal in 2016, an Australian Council of Educational Leaders (ACEL) NSW Fellowship in 2019, an ACEL National Fellowship in 2020 and the Nanga Mai Department of Education and NSW AECG Inc Partnership Award 2021.
'It's great to have an educator at the helm again'
The NSW Primary Principals Association said it was "delighted" to learn of Dizdar's appointment.
"We look forward to continuing to collaborate with him and his teams to focus on the work that matters in schools in the pursuit of excellence for students, staff, leaders and communities," NSWPPA president, Robyn Evans told The Educator.
Evans' sentiment was shared by the NSW Secondary Principals' Council (SPC), with SPC president Craig Petersen saying, "it is great to have an educator at the helm again".
"We are looking forward to build on our existing positive partnership with him to promote the benefits of a strong system of public education," Petersen told The Educator.
"His appointment is a strong signal from the Deputy Premier that she acknowledges the knowledge and expertise of our educational leaders. We are optimistic that this will be a catalyst for the broader community to have an even greater respect for the profession."
Responding to the news, NSW Teachers Federation president, Angelo Gavrielatos said the Federation looks forward to working with Dizdar "to advance the cause of Public Education – our profession, students and the communities we serve."
David Buley, Acting Chief Executive of The Association of Independent Schools of NSW said Dizdar "has always brought a wealth of knowledge and lived experience from the classroom and the staffroom to the Department's executive ranks."
"He is first and foremost an educator who continues to visit schools regularly," Buley said.
"Murat's commitment to educational equity and school improvement is well known and makes him the ideal person to lead the Department into a period of transformation under a new government and new Minister."
Buley also noted that Dizdar has worked with all school sectors on several cross-sectoral initiatives over his career,
"Murat understands the role of Independent and Catholic system schools as partners with government schools in educating NSW's 1.25 million students.
"We all share the same goals and responsibilities – to shape the hearts, minds and trajectories of our children and young people along their own learning pathways.