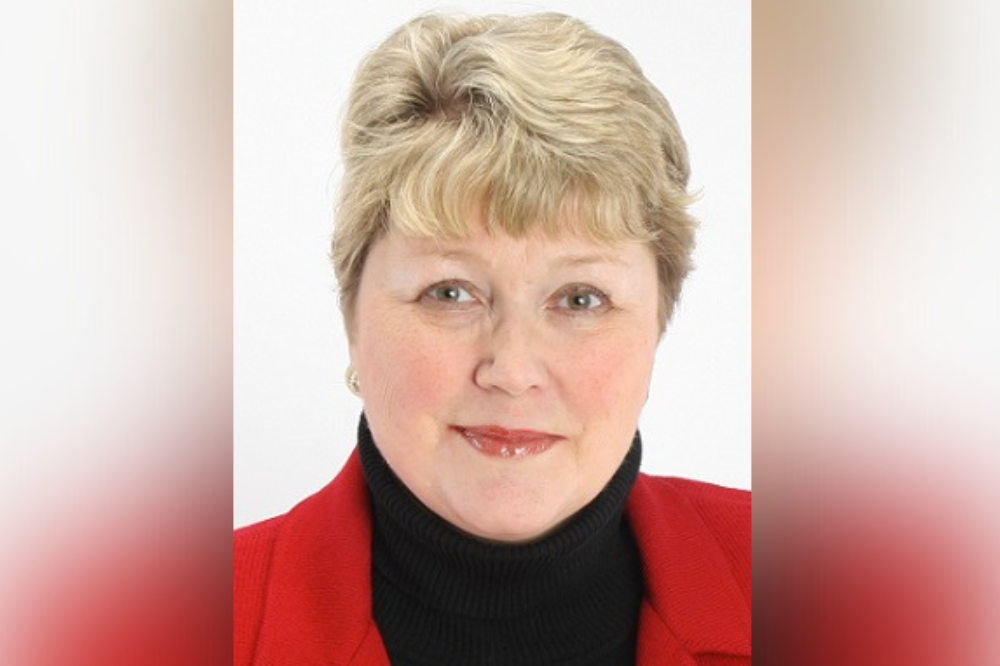 With over 25 years of experience at every phase of education as a teacher and leader, Dr Barbara Blackburn knows what works, and what doesn't, in the classroom.
Indeed, Dr Blackburn has dedicated her life to raising the level of rigour, engagement and motivation for professional educators and students - and this work has earned her a coveted place among the world's most influential education thought leaders.
On 27 December, she will be releasing a new book – Rigor in Your Classroom: A Toolkit for Teachers (2nd Edition) and is currently working on extending the important conversation and discussion educators are having about the teacher shortage crisis.
The book's 2nd Edition includes updated materials, including 50 additional tools, new research, a bonus chapter and the inclusion of new high-profile topics across education such as: academic discourse, creating an environment of respect and building students' social and emotional learning.
Leveraging research to improve instructional outcomes
Dr Blackburn says that while most of her work is based on what teachers do, it is all research-based.
"Without research, our best ideas wouldn't exist," Dr Blackburn told The Educator.
As an example, she points to the difference between academic discourse vs. student conversation, highlighted in her my latest book.
"Academic discourse, which is part of what John Hattie terms as classroom discussion, is when the student discussion uses academic vocabulary and student talk is focused on content and connecting that content to other learning concepts, which results in higher levels of learning," she said.
"One part of discourse is the academic vocabulary, which researchers such as Isabel Beck, Margaret McKeown and Linda Kucan have clarified for teachers by defining three tiers [of vocabulary]: familiar, basic, conversational words used every day [school, the]; high-frequency words that are used across grades and content areas [infer, describe]; and content-specific words that are not used frequently [Pythagorean Theorem, thesis]."
Another pillar of deeper learning, says Dr Blackburn, is balancing differentiated instruction with teaching standards.
"Incorporating differentiated instruction in the classroom does not mean you are choosing to ignore standards," she said.
"Effective differentiated instruction enables a teacher to match the standards, and planning and instruction should be based on standards."
Dr Blackburn said differentiation is based on the notion that all students should master a particular standard.
"However, in a differentiated classroom, we also recognise that, in order to be successful, small groups of students may need alternative learning strategies, additional support or resources, or choices as to how they demonstrate their understanding."
So how should educators explain differentiated instruction to parents and families? Dr Blackburn recommends a clear and concise explanation of differentiation.
"Sometimes, as school leaders, we try to over-explain, use educational jargon, or make concepts too complicated. Differentiation is about ensuring that each of your sons/daughters can learn at high levels and demonstrate they understand the standards and concepts successfully.
In order for that to happen, our teachers will adjust how they teach to provide each student the best possible learning experience. In other words, differentiation gives us the opportunity to do what we need to do for different groups of students so everyone can be successful.