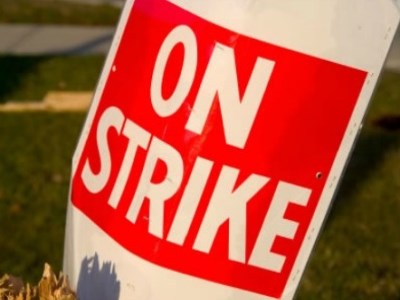 More than 8,500
Independent Education Union
(IEU) staff at 242 schools across Queensland will hold full-day strikes as a wage dispute that has lasted almost a year drags on.
The staff have been authorised to stop work on Thursday, February 25. The latest action will be the eighth stop-work decision and the most comprehensive since the middle of last year.
The IEU claims Queensland teachers are paid $6,700 less than their NSW counterparts, and have also raised issues with increasing workloads.
The union has been negotiating with the Queensland Catholic Education Commission (QCEC) for a 3.25% increase, but the commission said the strike was unwarranted as the 2.5% pay rise on offer was fair.
QCEC spokeswoman, Dr Lee-Anne Perry, told
9News
that direct comparisons "did not accurately reflect the differing work conditions in Queensland and NSW".
"This bargaining process is about what is happening in Queensland – not other places. Employers have offered a wage increase of 2.5%. The current CPI rate is 1.7%, so this offer is fair," Perry said.
However, the IEU's Queensland and Northern Territory branch secretary, Terry Burke, said the strike would go ahead, though it would be up to individual schools to decide whether they will remain open.
The latest stop work action comes after 200 teachers rallied outside the Brisbane Catholic Education Conference in January.