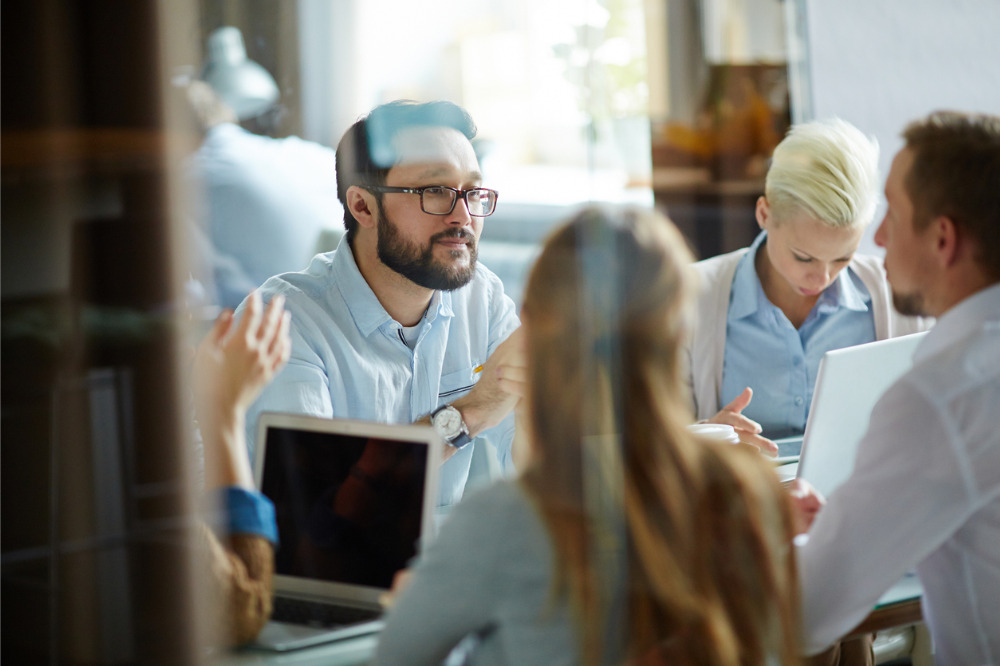 The Educator recently revealed the finalists for the Australian Education Awards 2020, highlighting dozens of individuals and more than 100 schools that are driving excellence in teaching and learning in all sectors and jurisdictions across the nation.
The Awards, which celebrate the outstanding achievements of the country's top performing schools, principals, department heads and teachers, are being presented in 23 categories, including Australian School of the Year, Australian Principal of the Year, Best Professional Learning Program and Best Student Wellbeing Program.
One standout school in the list of finalists was Marsden State High School in Queensland, which was named a finalist across an impressive eight categories.
Below, The Educator speaks to school's executive principal, Andrew Peach, about how the school has thrived during the daunting challenges that COVID-19 has brought on and some of the programs driving the school's success.
TE: Congratulations on Marsden State High School being named a finalist across eight AEA 2020 categories! It's a remarkable feat amid significant challenges. How has the College managed to adapt and thrive in this "new normal"?
AP: We're really proud of our staff group. The way they have handled the changes across the term are a great indication of the supportive team that we have here at Marsden State High School. Everyone has maintained a really strong focus on providing the best possible opportunities for our kids, and I think we've enjoyed the challenges of this new environment in many ways. Our non-teaching staff have done a great job in supporting teachers and families, and our teachers have really worked hard to find new ways to connect and collaborate through our Learning from Home time. We've seen a massive rise in the number of videos that we've produced here at school and also now have a structure to catalogue and store a range of online videos supporting student and staff learning that has been a direct result of our work during the term.
TE: One of the categories the College has been named as a finalist in is 'Best STEM Program'. Can you tell us about some of the key strengths that underpin the College's success in STEM?
AP: We've had a strong focus on STEM for many years. Our kids travel over to NASA every two years to study in the USA, and our programs at school really support the connected, project-based learning style of looking at big challenges. We're really excited to be able to open a new Centre of Excellence for STEM in 2021 that I'm sure will take us to another level again, but the main strength of our programs are certainly our staff and the passion that they display for our student's learning. We've got some very curious and talented kids who are eager to be challenged and supported in the STEM space, and our team do a great job in providing those opportunities.
TE: The College has also been named as a finalist in the 'School Principal of the Year – Government' category. Can you tell us about the leadership approach you have taken during this challenging time?
AP: As leader of such a large and supportive school community, I think my main challenge was to maintain high levels of communication across our student, staff, parents and wider community. It was a real focus of ours to make sure we stayed connected to our community and established strong communication process, even if we didn't have all the answers in the ever-changing environment. I think in a situation like we have just been through many people were looking for a level of certainty that we couldn't necessarily provide, but what we could do was to be open and available to answer questions, provide a path forward and maintain a focus on looking after our kids and wider community.
The Australian Education Awards will be held Thursday 29th October 2020 at Doltone House, Sydney. For more information, click here.