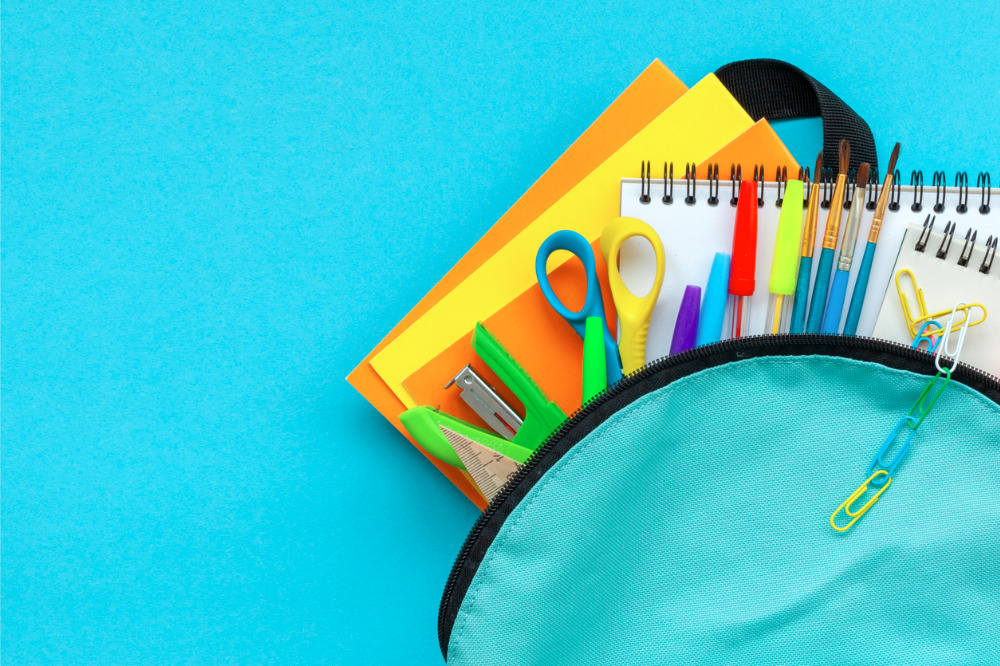 As every teacher and parent knows, getting students ready for Term 1 can be a challenge, but the massive impact that the events of 2020 have had on the mental health and learning outcomes of young people means that this responsibility could be more daunting than ever.
However, some experts say that with while stress related to the annual transition to school may be unavoidable, it can be lessened through careful planning that should begin as early as possible.
According to Associate Professor Kathleen Tait, a special educator and developmental psychologist at Macquarie University, getting children into a healthy sleeping routine is crucial if they are to begin Term 1 on the right foot.
"About a week before school is to begin, start creating a consistent bed and wake up time," Associate Professor Tait said.
"Students can ease into an early morning routine of getting up at a certain time, eating breakfast and dressing. Parents and educators should also remind children to wear a hat outdoors".
The back-to-school conversation is also important, says Associate Professor Tait, who recommends that parents think about what tasks their child needs from them to get ready for school.
"This can include tying shoe laces, packing their lunch, and considering what tasks they can do on their own," she said.
"Where possible, for children who will otherwise struggle, choose school shoes that pull on or have velcro fastenings and school bags that have easy access zips. This enables independence".
Associate Professor Tait said parents should also check that their child can manage their lunch box, open and close their drink bottle, open food packets and plastic wrap.
"Avoid sending containers they can't open," she said.
If possible, during the holidays, parents should invite one or two of their child's friends over for a play date, says Associate Professor Tait.
"If you pick them up or drop them home, do so via their school. Encourage the children to recount some of their former year peer experiences," she said.
"If you have an older child, encourage them to explain to their younger sibling where their former classroom was located, where they used to eat their snacks and lunch, where the toilets are and where their year's playground is".
Another expert, Elizabeth Rouse – an Associate Professor in Education at Deakin University – says starting school for the first time can come with mixed emotions.
"Whilst there is a sense of anticipation and excitement, children can also feel ambivalent and somewhat unsure," A/Prof Rouse told The Educator.
"Starting school is about forming new relationships - with the teacher, children in the class and the wider school community".
A/Prof Rouse said the relationships that parents form with the teacher and the school in the first few weeks are also important for children's success.
"If parents, feel connected to the school, then their children will also feel connected".
A/Prof Rouse said principals can support children to develop relationships and settle into the life of the school by supporting parents and teachers to develop positive relationships where each values the role of the other, and where they can develop a shared understanding of the child.
"Research has shown that when teachers and families develop strong reciprocal partnerships, children's transition into school is enhanced," A/Prof Rouse said.
"A shared connection is established, in which parents feel enabled to talk with their child's teacher about their concerns, and in partnership with the teacher, support their child to feel settled. If children see that their teacher and their parents are connecting, then they will feel more confident and secure in their relationship with their teacher".