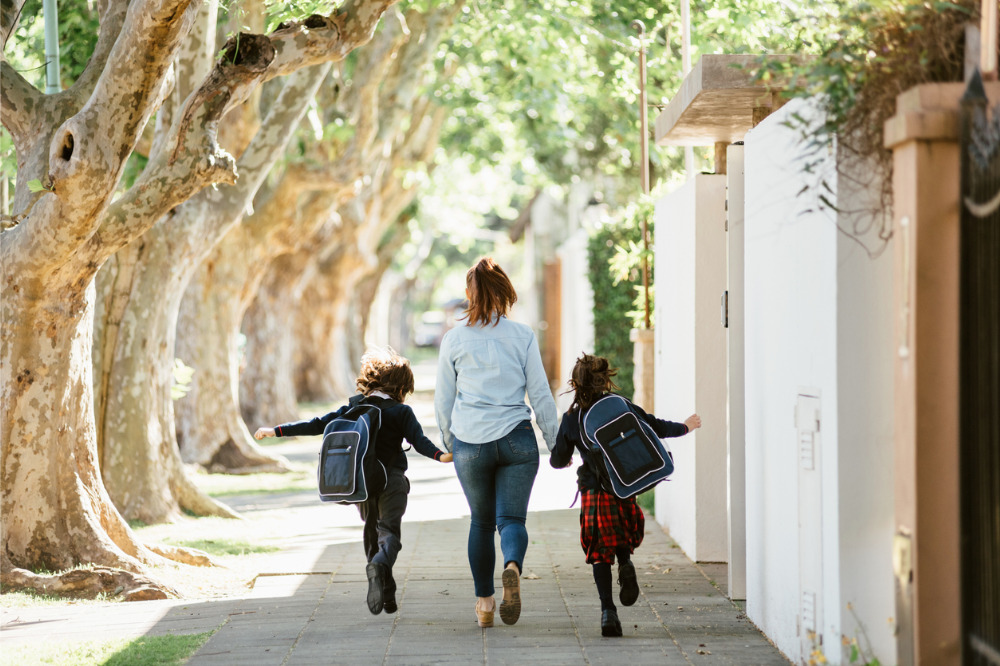 As schools head into Term 1, unpacking the events of the past year, and their implications for education in 2021, will surely be on the minds of teachers, parents and students alike.
With reports showing the impact of the COVID-19 pandemic on the physical and mental health of students and staff, getting things off to a positive start – particularly for children going to school for the first time – will be paramount.
Elizabeth Rouse, an Associate Professor in Education at Deakin University, says starting school for the first time can come with mixed emotions.
"Whilst there is a sense of anticipation and excitement, children can also feel ambivalent and somewhat unsure," A/Prof Rouse told The Educator.
"Starting school is about forming new relationships - with the teacher, children in the class and the wider school community".
A/Prof Rouse said the relationships that parents form with the teacher and the school in the first few weeks are also important for children's success.
"If parents, feel connected to the school, then their children will also feel connected".
A/Prof Rouse said principals can support children to develop relationships and settle into the life of the school by supporting parents and teachers to develop positive relationships where each values the role of the other, and where they can develop a shared understanding of the child.
"Research has shown that when teachers and families develop strong reciprocal partnerships, children's transition into school is enhanced," A/Prof Rouse said.
"A shared connection is established, in which parents feel enabled to talk with their child's teacher about their concerns, and in partnership with the teacher, support their child to feel settled. If children see that their teacher and their parents are connecting, then they will feel more confident and secure in their relationship with their teacher".