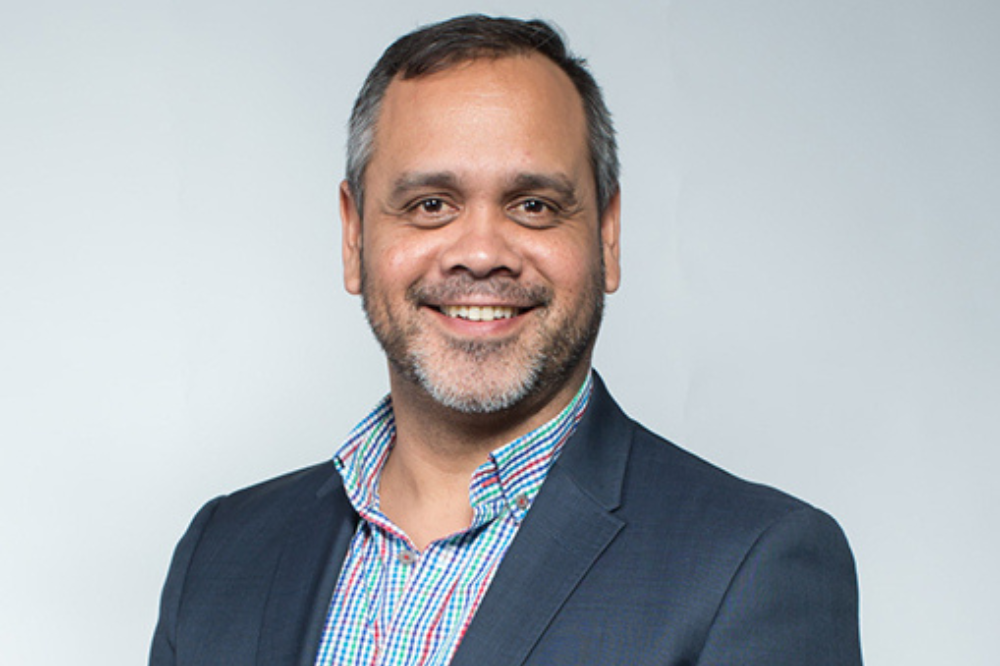 Leading Indigenous education non-profit, the Aurora Education Foundation (Aurora), has bolstered its senior leadership team, appointing Nyikina man Charles Prouse as its first Indigenous Board Chair.
Prouse has long been driven by a passion for Indigenous affairs, governance and social impact, having been CEO of Supply Nation and the National Aboriginal Sporting Chance Academy, as well as the former Chairman of the Board of the Australian Indigenous Leadership Centre.
Now, Prouse runs NyikBar, supporting governments and corporations to enrich their supply chain by engaging First Nations businesses. He has also been a Board Director at Aurora for more than seven years and is an Aurora alumni as a Roberta Sykes Scholar.
"As the first Indigenous Chair, I'll work with the board on ensuring our organisation is ready with board succession for the future – both Indigenous and non-Indigenous – and that we have a gender balance," Prouse told The Educator.
"I'm keen to engage the business sector to support our message to the government sector, to support Aurora and to employ our many alumni and bring about cultural and systemic change that benefits our community and our entire country."
Prouse said he will continue to support the Aurora Team to amplify the organisation's community voice and its evidence-based findings on what works best to support individual, generational and community success.
"For the most part, this is about changing the way our education systems engage our young people with the tools and support mechanisms Aurora identifies that can maximise First Nations people skillset to thrive in the twenty first century."
New strategic plan bodes well for Indigenous students' outcomes
Leila Smith, CEO, Aurora Education Foundation, said Aurora's new five-year strategic plan will support principals to enable Indigenous students to thrive.
"We will do this by refining our high school program model, based on findings from our longitudinal evaluation, known as the RISE Project. Then, we will identify which elements of this 'most impactful' high school program model are likely to be effective when applied to other settings and locations," Smith told The Educator.
"So, a principal in any school will know if, and how, they can draw on the findings of RISE to help them decide which specific types of support they want to prioritise to achieve or maintain strong Indigenous student outcomes."
Smith said the strategic plan will also aim to equip principals with "an extensive and practical evidence base" that is focused on Indigenous concepts of success.
"There is a significant lack of evidence in this area, and the potential for this data to inform our schools is very powerful."