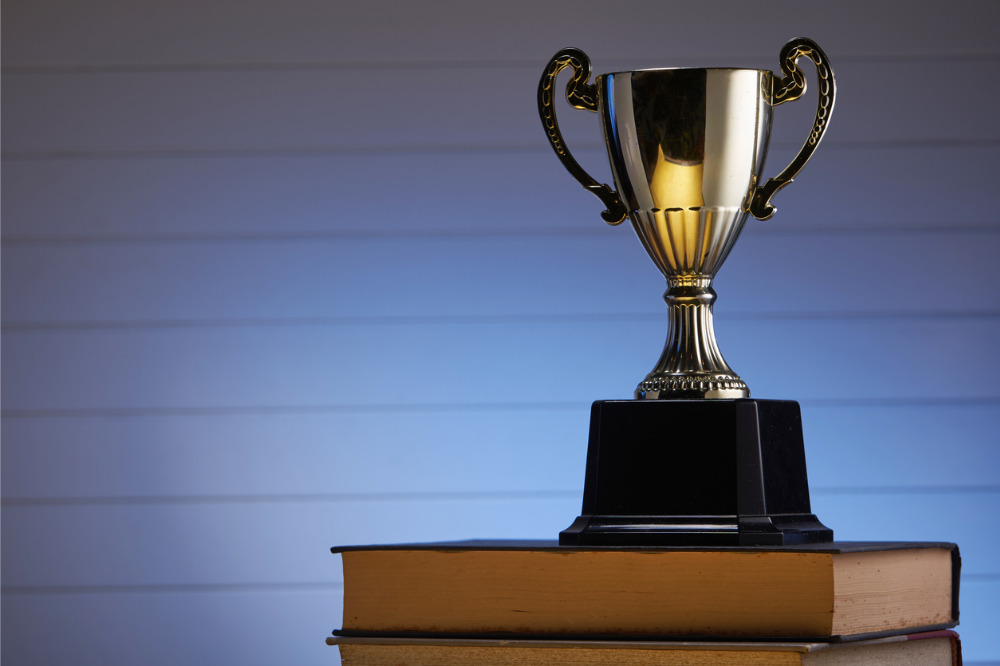 There are two weeks to go before the nominations close for the Australian Education Awards 2022.
Don't miss out on taking part in a face-to-face celebration to recognise the outstanding achievements of the best performing schools and educators across the nation's K-12 sector.
It's been two years since we saw unprecedented challenges in Australia's education system, prompting schools to revisit classroom setups and curriculums while still providing students with safe but quality education.
As such, The Educator is seeking nominations across 28 subcategories under the school, individual and curriculum awards. You're free to nominate an exceptional colleague or school until 18 March at this link.
Like many schools, the previous two Australian Education Awards transitioned online at the height of the pandemic, but the eased restrictions allow for this year's winners to be celebrated at a black-tie gala on 12 August at the Doltone House in Darling Island.
The event will be complete with the pre-awards cocktail reception, red carpet, dinner banquet, awards ceremony, and live entertainment throughout the evening.
The Australian Education Awards is presented by The Educator, the resource of choice for the most forward-thinking senior educational professionals and decision-makers in the country.
For more information, visit the Australian Education Awards webpage.