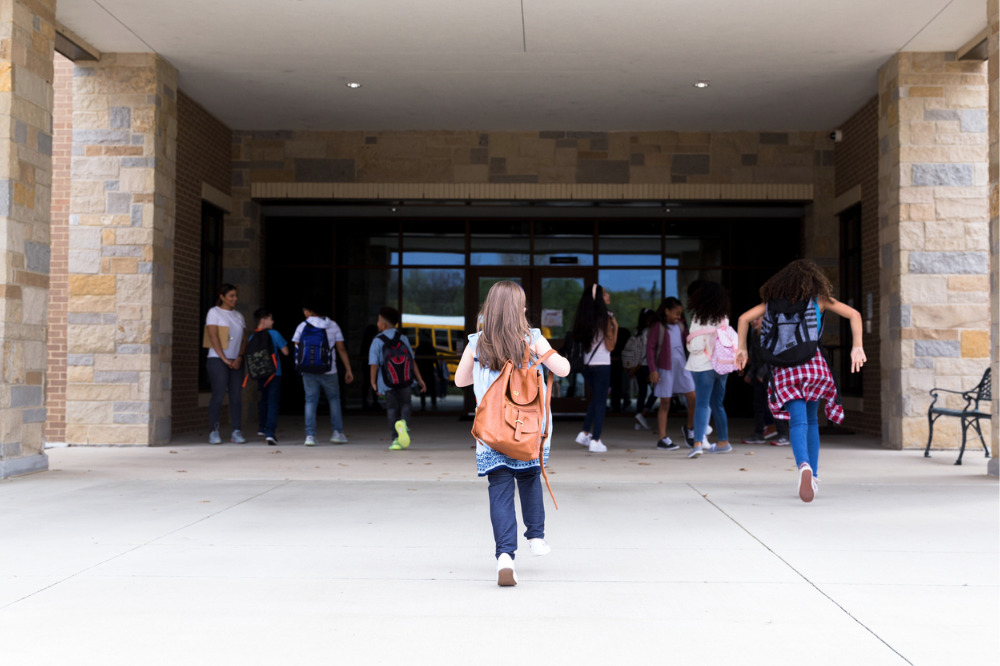 Australia's public schools will miss out on nearly $60bn this decade while private schools will be over-funded to the tune of $6bn, according to new research from Save Our Schools.
The figures, based on Federal Government data provided in Senate Estimates and on figures published in the Commonwealth State bilateral funding agreements, show that under current funding arrangements, private schools will be funded at over 100% of their Schooling Resource Standard (SRS) from 2021 until at least 2029.
SOS national Convenor, Trevor Cobbold, said the Federal Government "has abandoned all pretence at funding private schools according to need and has and it has "washed its hands" of ensuring that public schools are fully funded.
"Private schools are lavishly funded while public schools are starved of funds needed to make a difference for the vast majority of disadvantaged students," Cobbold said.
"The blatant favouring of privilege over disadvantage is unconscionable".
Earlier this month, figures from the Productivity Commission revealed that private school funding per student grew 2.7 times faster than public school funding per student in the last decade.
In the ten years to 2017-18, government funding for private schools rose by 33.9% while per-student government funding for public schools only increased by 13.2% in the same period.
According to OECD PIA 2018 data, Australia ranks ninth-worst of 77 countries for the equitable allocation of resources between disadvantaged and advantaged schools, with only Colombia, Panama, Peru, Cyprus, Philippines, Mexico. Brazil and Thailand ranking lower.
"Australia has one of the most inequitable education systems in the OECD. Achievement gaps between rich and poor are huge because preferential funding of private schools gives them a massive human and material resource advantage," Cobbold said.
Australian Education Union (AEU) federal president, Correna Haythorpe, agrees.
"This report shows once again, that public schools are denied the resources needed for every child to succeed while the government blatantly overfunds private schools," Haythorpe told The Educator.
"Senior economist Adam Rorris found a public shortfall of $19 billion to 2023, while private schools will be overfunded against the SRS by $1.2 billion".
Haythorpe said resource shortages impact deeply across the public sector and must be urgently addressed by governments.
"As a priority, the Federal Government must ensure that all public schools are funded to one hundred per cent of the Schooling Resource Standard, to deliver the funding and resources needed to provide a high-quality education for all students."
Responding to the report, Federal Education Minister Alan Tudge said the Morrison Government is investing a record $315.4bn in funding for all Australian schools and that funding per student will increase by more than 60% by 2029.
"Commonwealth funding for government schools has grown by 63.2 per cent in real per student terms over the past decade to 2018-19, compared with 39.5 per cent in non-government schools," Minister Tudge told The Educator.
"Looking ahead, funding for government schools will grow by 101.1 per cent by 2029, compared to non-government school funding growth of 77.7 per cent. School funding arrangements are in a transition phase, which will lead to a truly needs-based funding model for all Australian schools by 2029".