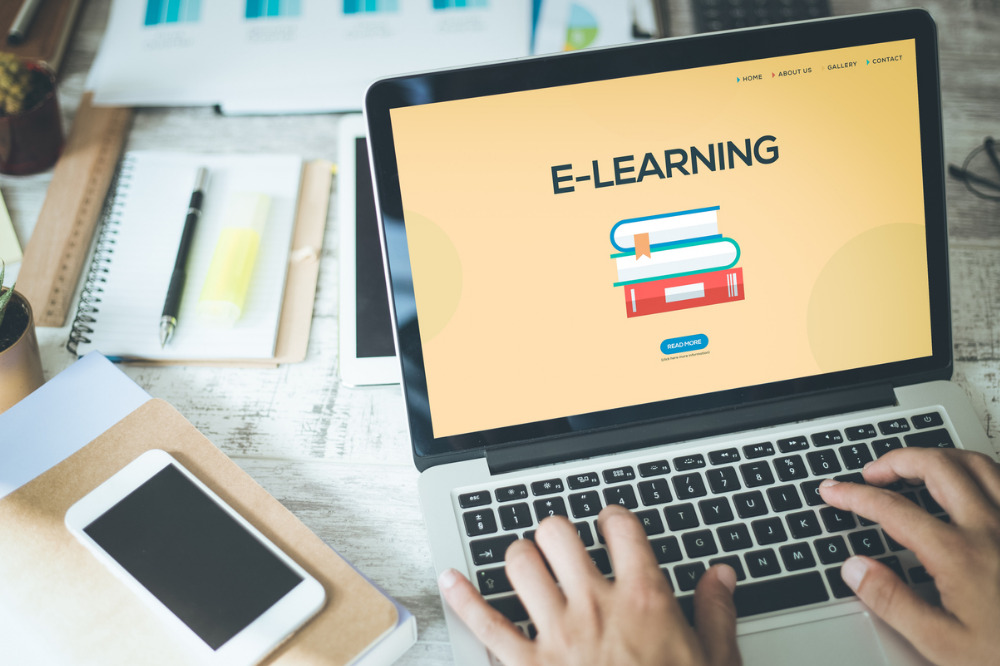 As the pandemic pushes schools to shift to digital classrooms and hybrid learning environments, teachers are increasingly trying to find ways to keep students engaged in their learning.
With this in mind, education experts at Macquarie University have launched a three-course specialisation on online learning platform Coursera designed to equip teachers and other education professionals with the skills and knowledge needed to deliver effective and engaging online learning.
Associate Professor Iain Hay, one of the course instructors, described the specialisation, called Online Learning Design for Educators, as "focused on quality professional learning based in research, but with a practical application."
In a statement, the university listed the following courses offered in the specialisation:
1. Online Education: The Foundations of Online Teaching
This course demonstrates how to reimagine and redesign previous face-to-face offerings into an online environment, and teaches how to optimise online offerings, so students feel connected, engaged, and motivated to learn.
2. Create Video, Audio, and Infographics for Online Learning
This course explores how incorporating video, podcasts, infographics, and text makes learning memorable, meaningful, and retainable.
3. Online Teaching: Using Zoom to Connect with Learners
This course delves into the Zoom functions that are relevant to teaching a live online class and provides practical real-world examples of how to use these functions successfully in a live class setting.
"There is a clear need for a specialisation like this as educators have had to pivot quickly to deliver online teaching that is relevant, engaging, and appropriate for a diverse range of students in varying contexts," Associate Professor Hay said.
Each course takes about 15 hours to complete and can be taken as a standalone course or as a three-course specialisation, which takes about three to four months to complete. All courses are accessible through Coursera's platform.
"As more universities expand their catalogue of online content, Macquarie is sharing their proven best practices in this specialisation to help educators around the world create engaging online courses," said Betty Vandenbosch, chief content officer at Coursera.
Learners can access the specialisation using a free seven-day trial, before having to sign up for a monthly subscription.
Non-teachers, meanwhile, can access the specialisation using a free seven-day trial, before having to sign up for a monthly subscription.
Registrations are ongoing for Courses 1 and 2 on Coursera's official website, with registrations for Course 3 opening on 27 September.